We are avid bird-watchers who recently retired, allowing us more time to travel the world. Fortunately, we have managed to visit numerous countries around Europe, Asia, and America. Watching and photographing birds has been a passion for many years and we are making the most of the extra time on our hands!
We've been fortunate enough to have a large yard over the last few years. Keeping everything tidy can be difficult when we are away for months at a time however!
Travelling in the motorhome is probably our favorite hobby. The flexibility it gives us is unbeatable and is perfect for long duration vacations. 
In the motorhome or by plane, travelling has long been a passion of ours. Alpine Skiing in the Winter and the sunny beaches of Spain are some of our favorite locations. 
A pair of binoculars is THE most critical part of any bird watchers kid. It doesn't cross our mind not to take our Nikkon with us. We've have had these for years and are still working perfectly – they have this tough rubber material which has good grip in even wet weather. All in all I couldn't recommend more and is a must have for anyone planning on going bird watching! Binoculars and a camera are the minimum kit you require for the full bird watching experience as getting up close to birds can ruin your chance of a good picture! If you are interested in picking these binoculars up, here is a link to the Nikkon Aculon A211 that I bought! 
There are three things that we want from our camera when it comes to capturing birds -auto-focus, frames per second and durability. Auto-focusing is essential when coming to photographing wild birds. Speed and accuracy is so important to take a good picture of a moving bird therefore a good auto-focus is key. A good frames per second is a personal favorite feature of mine. I enjoy capturing birds in mid flight and to do so I need a good frames per second to be able to catch a bird taking off / flying. My third request is durability. When bird watching you go through all kind of landscapes and areas. Bumps, falls and scratches are inevitable so buying a camera built to last is essential.  
I have gone through a few cameras over the years and found that really cheap cameras are probably no better than your mobile phones these days. I personally use this Canon EOS 7D as I feel that it ticks all of the boxes that I mention above. It's lasted me for years and still produces amazing picture of birds in motion.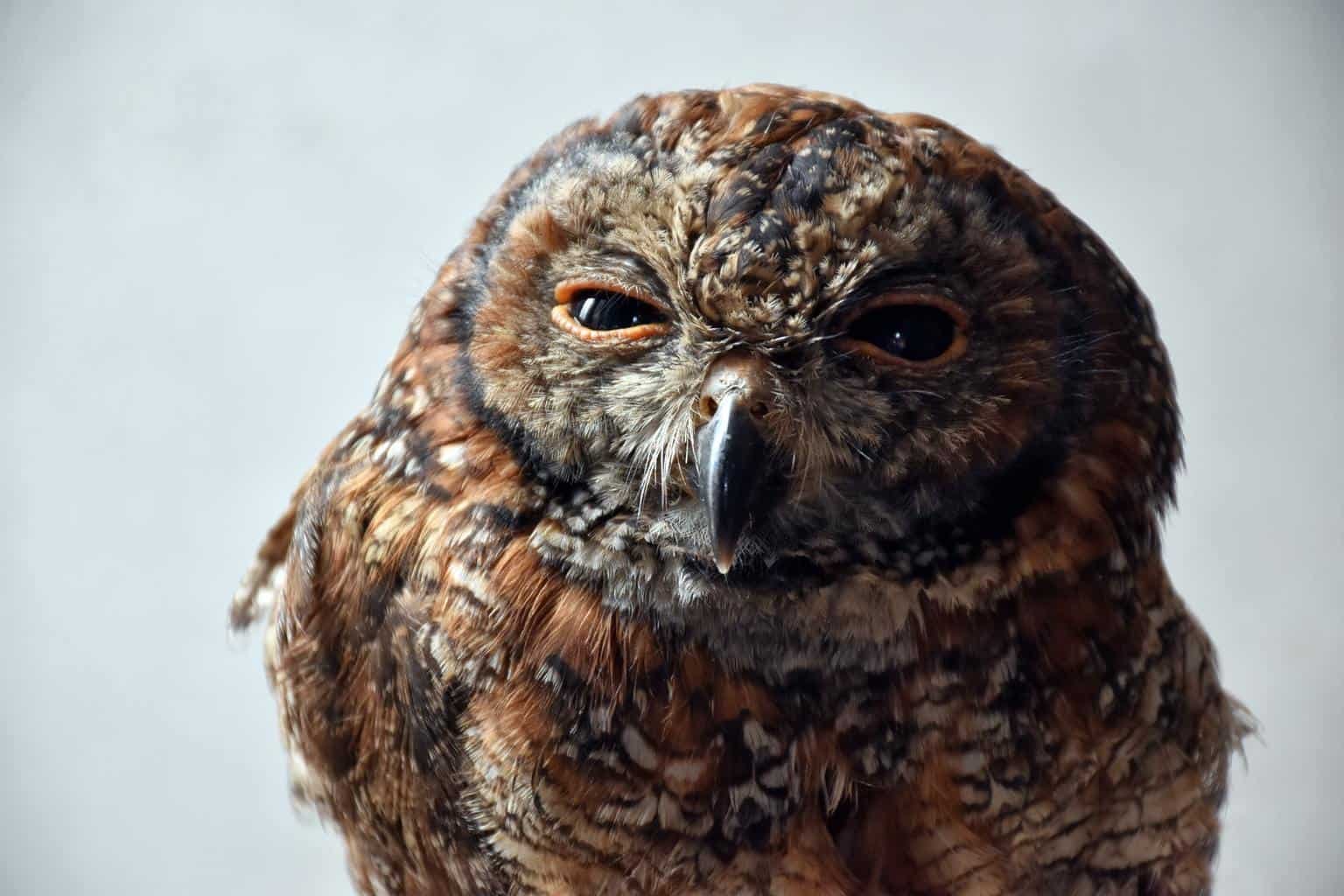 In the midwestern state of Iowa, there are 9 different species of owls which you
Read More »
It is possible to find a staggering 8 different species of Hawk in the state of
Read More »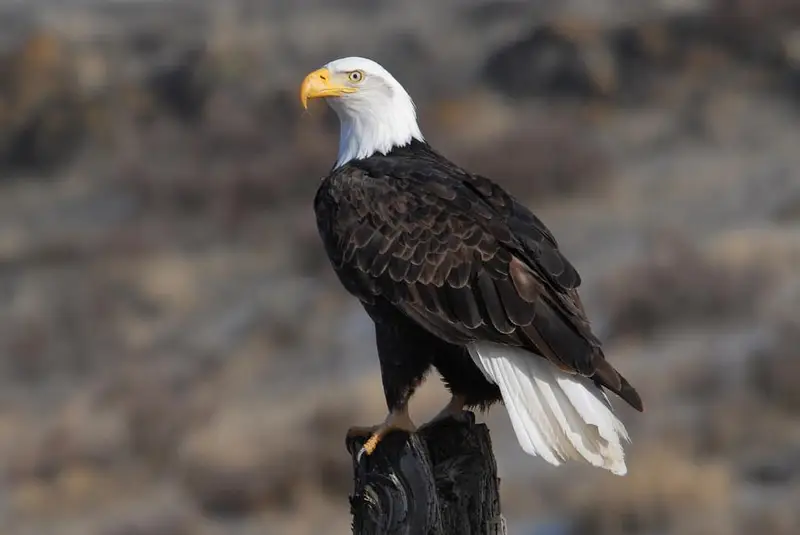 America's National Bird is one of two which inhabit the States along with the golden
Read More »