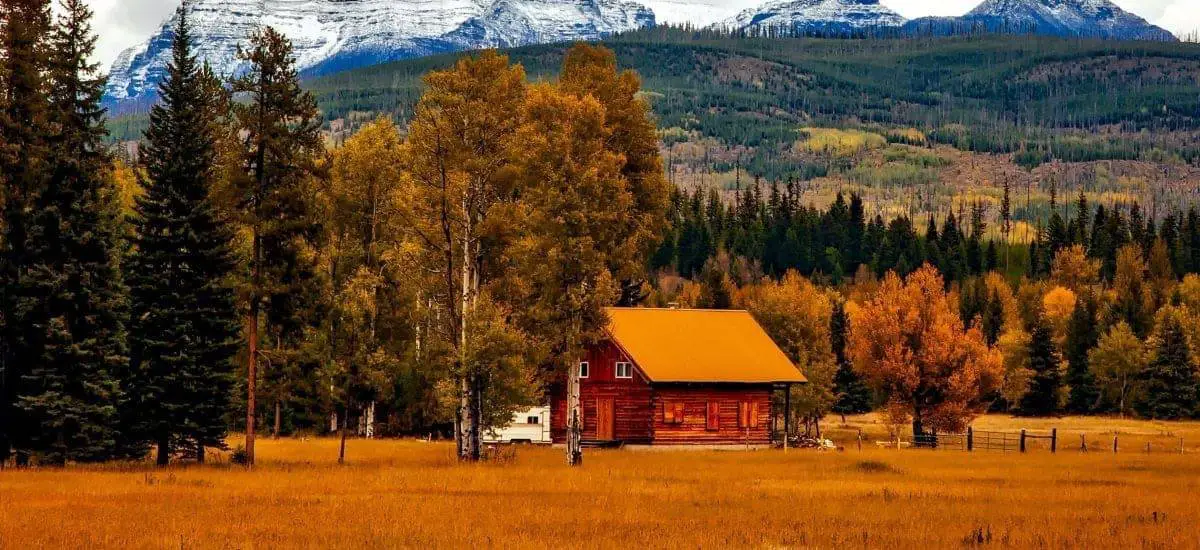 Colorado is in the top ten states of America for different species of birds which is impressive when you consider it has no coastline. To make up for this, the land is diverse in habitats and varied in geology, making it an amazing state for bird watching. This is an unmissable state for any avid birdwatchers. Here are our top 6 bird watching locations in Colorado.
What is the best bird watching location in Colorado?
1. PAWNEE NATIONAL GRASSLAND
Spread across an astonishing 193,00 acres this is a fantastic location to spot some prairie birds. It is a quiet and broad grassland that is both tranquil and beautiful. You can wander here for hours around the areas that have rarely been touched. Be warned however, some areas of the grassland are privately owned ranches and farmland, therefore, make sure you keep to the pubic area!
Some of the best species to be seen here are the:
Golden Eagle
Swainson's Hawk
Mountain Plover (rare)
Bullock's Oriole.
In addition to birds, there are many mammals, insects, reptiles, fish and amphibians that live in Pawnee. This emphasizes the diverse habitat and environment that this grassland has to offer. 
The Crow Valley Recreation Area is an open woodland that is a must-visit in spring and fall as migrant birds flood the area. In total, this area has more than 260 species of birds alone and is therefore worth the journey!
Spot the state bird of Colorado, the Lake Bunting in the month of May as they a dense hordes gather each year in their hundreds.
2. ROCKY MOUNTAIN NATIONAL PARK
Rocky Mountain National Park is one of the most popular and beautiful national parks in the United States. The intimidating Rocky mountains tower over the park and is a catalyst for diverse habitat. Trek along marshes and meadows to ponderosa pine woodland, spruce-fir forest and alpine tundra, this combination of geological features creates a truly memorable experience.
It is a bird watchers dream in Rocky Mountain Park. With tracks and trails that cover both high and low altitudes, this diverse landscape offers a huge variety of bird species.
In the mountains, you can see some high-elevation birds. We personally recommend the hikes around Wild Basin and Bear Lake as this offers the best chance to catch a glimpse at some of the following birds:
Dusky Grouse
Three-toed Woodpecker
Pine Siskin
Lower down in the Rocky Mountain National Park it is home to an array of different birds. Follow your nose around Moraine Park and catch a glimpse of some of these birds:
Broad-tailed Hummingbird
Green-tailed Towhee
Pygmy Nuthatch
One of the special visitors to Rocky Mountain Park is the White-tailed Ptarmigan. This astonishing bird will be sweeping across the sky high above the tundra. In winter its beautiful feathers shine a snowy white while in the summer it will camouflage into the color of the tundra when it's feathers will turn a shade of brown.
Another extremely rare bird in the park is the Brown-capped Rosy-Finch. Keep your eyes peeled for this shy and elusive bird!
3. SAND CREEK REGIONAL GREENWAY
Sand Creek Regional Greenway provides 14 miles of exceptional birding near Denver. The park stretches from the eastern suburbs of Aurora to the confluence that sees the South Platte River and High Line Canal meet. It's an urban watercourse that is recovering from years of mistreatment and damage. However having said this, it is a magnificent location that offers a great view of Front Range.
Close to the UPS center a large group of Red-tailed Hawks settled recently that made for some great watching!
Open every day from dusk to dawn, this is a great day out for walkers, runners, bird watchers, wildlife lovers, horseback riders or dog walkers.
4. COTTONWOOD CANYON
The remote area of Cottonwood Canyon is situated in the southeast of Colorado. It's a vast park spread across 8,000 acres. Sheer and intimidating vertical cliffs carved by the John Day River loom over the arid, rocky grasslands. We recommend the Pinnacles trails and the Lost Corral trail – both follow the beautiful John Day River downstream.
These trails are great for hikers, bikers or horse riders and are a great day out for the family. There are also some fantastic birds around that you can catch a glimpse of. Some of these are
Scaled Quail
Mississippi Kite
Wild Turkey
5. SNOW GOOSE TRAIL
The Playa Lakes and the man-made reservoir are an enticing attraction for waterbirds of every variety. Migration season is quite the spectacle here with plovers, sandpipers, cranes, egrets, grebes, gulls and terns congregate in their thousands every year.
Snow and Ross's Geese are the star of the show as they stay all winter. They even put on a festival for these birds! In the summer the grasslands provide a great breeding ground for Dickcissel, Mountain Plover and Ferruginous Hawk. Catch a glimpse of the rare Burrowing Owl also!
All year-round, the Snow Goose trail is a great day out with a guarantee of seeing some amazing birds.
6. MOUNT EVANS SCENIC BYWAY
Look for birds across the tundra, coniferous forests, high alpine lakes as well as other habitats along the highest paved road in North America. It is one of North America's most famous bird sites. It is a fast and steep climb from the car park to the top but the breathtaking view is worth every step.
The scenic byway goes through a series of ecosystems. Above the treeline, the main attractions are the mountain goats, Rocky Mountain bighorn sheep, pikas and marmots that can be easily seen from the road.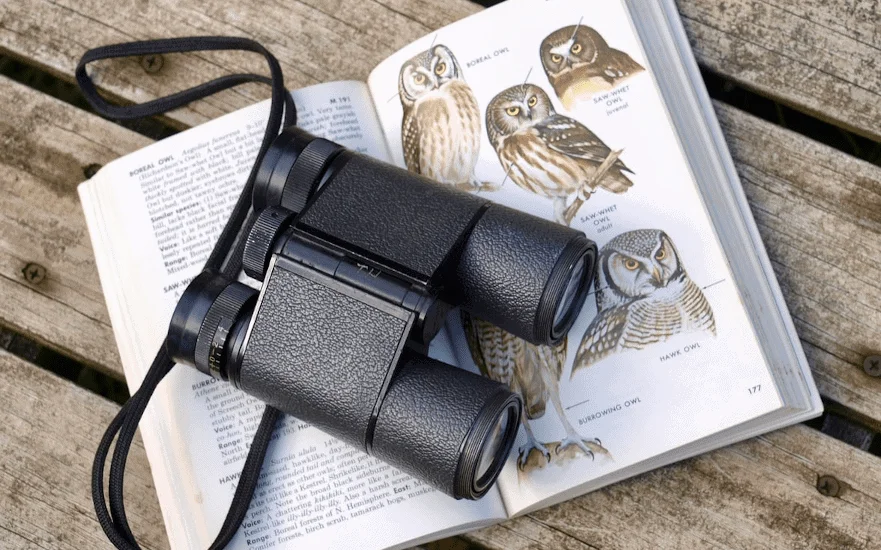 Article Summary: Best Budget Binoculars: Nikon 8250 Aculon 16×50 Best Mid-tier Binoculars: Nikon Monarch 5
Read More »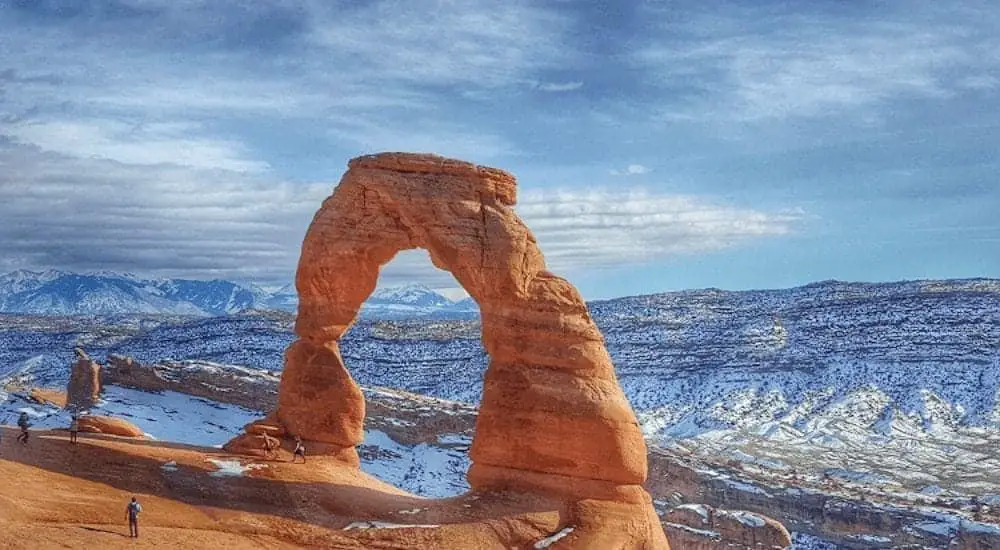 Utah is brimming with nature and Salt Lake City is its epicenter. It is a
Read More »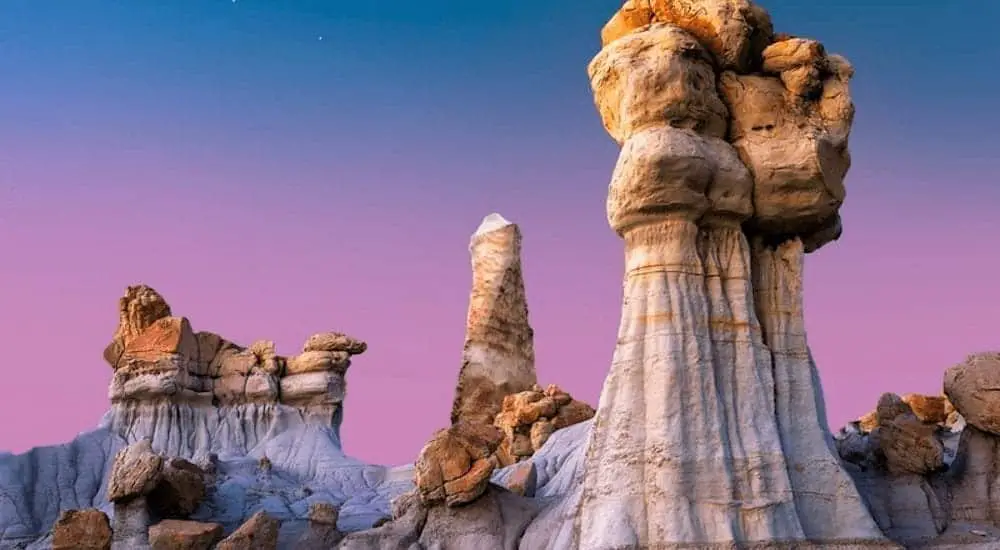 New Mexico is home to a staggering 542 different species of birds – one of
Read More »
We are avid bird-watchers who recently retired, allowing us more time to travel the world. Fortunately, we have managed to visit numerous countries around Europe, Asia, and America. Watching and photographing birds has been a passion for many years and we are making the most of the extra time on our hands!