Many people believe that you have to be an expert in order to become a enjoy bird watching. This is not at all true. You just have to follow a few tips and you will be good to go. Bird watching has helped scientists discover a lot of new species. This adds a lot of value to the whole bird watching community. 
Each country has its own unique set of bird species – bird lovers travel to different parts of the world just to get a glimpse of their favorite bird. Like all other countries in the world, Ireland has a lot of great bird watching sites as well.  Ireland is important for bird watchers due to its placement in the migration route of birds. Many different species of birds can be seen in Ireland. Let's take a look at some of the popular bird watching sites in Ireland.
What is the best bird watching location in Ireland?
1. Wexford Wildfowl Reserve
Wexford Wildfowl Reserve is a natural reserve in Leinstar, Ireland. The reserve is spread over 200 Hectares of land. It is one of the most popular spot for bird watchers in Ireland. The reserve houses a lot of local bird and is also home to a lot of migratory birds. Almost 260 species of birds can be found in this area. Out of these 260, 37 are considered rare. 
The reserve is known for its migratory waterfowls. These waterfowls include Wigeons, Bewick Swans, Brent Geese and Greenland white fronted Geese. The habitat is a bit cold however waterfowls love to roam around the reserve. Other species found at the reserve include Pectoral Sandpiper and Wilson's Phalarope.
2. Cape Clear Island
Cape Clear Island is known for its bird watching observatory. The observatory was founded in 1959 by a group of Birdwatchers from England. The bird watchers realized the importance of Cape Clear Island for watching the migration of birds. The Cape Clear Island is home to a lot of rare bird species from America and Siberia. Sooty Shearwaters, Wilson's Petrels and Cories are some of the most popular bird species of Cape Clear Island. 
You can find unique species of birds all over the island however there are some areas where the birds can be seen in great abundance. Thrush Glen, Cotters Garden, the old post office and the lighthouse road are some of the areas where you are bound to find some amazing species of birds. As there is an observatory in cape clear island for birds, the island also has cheap accommodations for people who visit the island for the sole purpose of bird watching. The weather here is cold which is why a lot of Siberian birds love it here.
3. North Bull Island
Another great area for bird watching is the North Bull Island located in Dublin, Ireland. The island is known for its triple habitat for birds. These three habitats include sand dunes, saltmarsh and mudflat habitat. As there are three unique habitats on the island, this means that a collection of unique birds make their way to the island every year. The bird sanctuary of north bull island was first established in 1931 and it was the first ever sanctuary for birds in Ireland in that time. The island is 800 meters wide and 5 KM long however you can still see hundreds of different species of birds on the island. 
You can find bird species like Sandpipers, American Golden Plover, Dunlins and grey plover in the mudflat habitat.  The saltmarsh is home to bird species like Pintail, Shelduck, Teal Geese, Shoveler and a lot of other wader birds. Merlin and Peregrine Falcons are two of the most popular bird species found in the sand dunes habitat. If you have a passion for bird watching then this is one place you should never miss.
4. Little Skellig
Little Skellig is a "must visit" place for bird watchers.  It is not only a natural reserve but also a bird breeding colony. This is why you get to see a lot of unique bird species here. Tunneling birds and more importantly puffins can be seen in Little Skellig. 
The reserve is home to thousands different birds including storm petrels, Northern Gannets, razorbills, Manx Shearwaters and a lot of other birds from the Atlantic region. It is no less than a bird watching paradise. One thing that bird watchers should keep in mind is that there is no airport or land route to the area so you have to take a boat.
5. The Shannon Callows
The Shannon Callows in Ireland is home to a lot of different wildlife species however it is widely known for the presence of hundreds of different species of birds.  You can find different species of a lot of animals and plants in the area but the main attractions of Shannon Callows are the different types of birds. The area is home to different types of wader birds including Redshank, Lapwing, Curlew, Godwit and Sandpiper. It is a damp grassland area which is perfect for wading birds.  It is one of the most visited places in Ireland. Every year hundreds of different bird watchers from all over the world visit Shannon Callows to look for unique birds.  People can enjoy the mildly cold weather along with an amazing bird watching experience.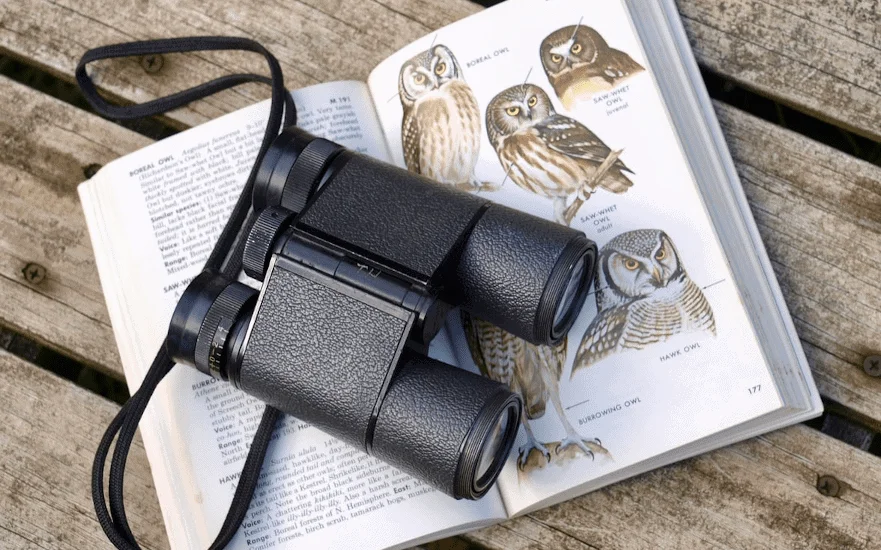 Article Summary: Best Budget Binoculars: Nikon 8250 Aculon 16×50 Best Mid-tier Binoculars: Nikon Monarch 5
Read More »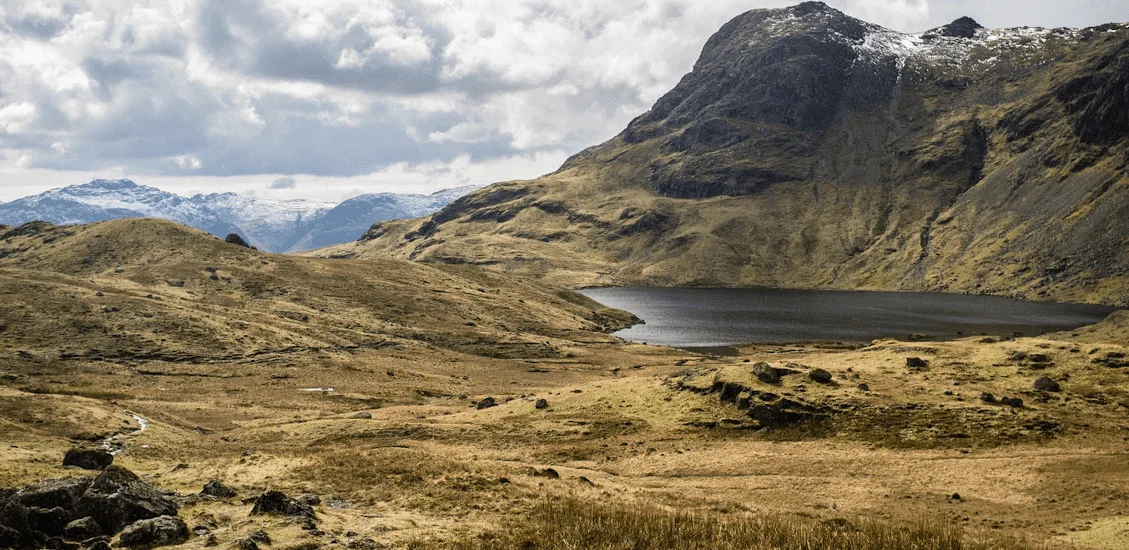 Bird watching is a fantastic day out for the whole family. Observing the beauty of
Read More »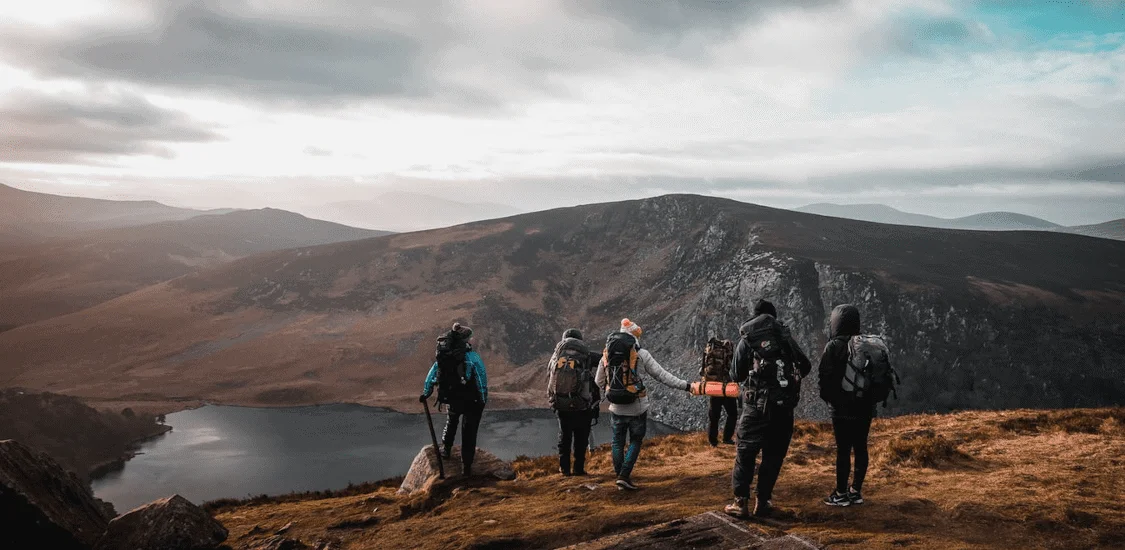 Anyone who considers themselves a birdwatching fanatic must always think of Northern Ireland as a
Read More »
We are avid bird-watchers who recently retired, allowing us more time to travel the world. Fortunately, we have managed to visit numerous countries around Europe, Asia, and America. Watching and photographing birds has been a passion for many years and we are making the most of the extra time on our hands!