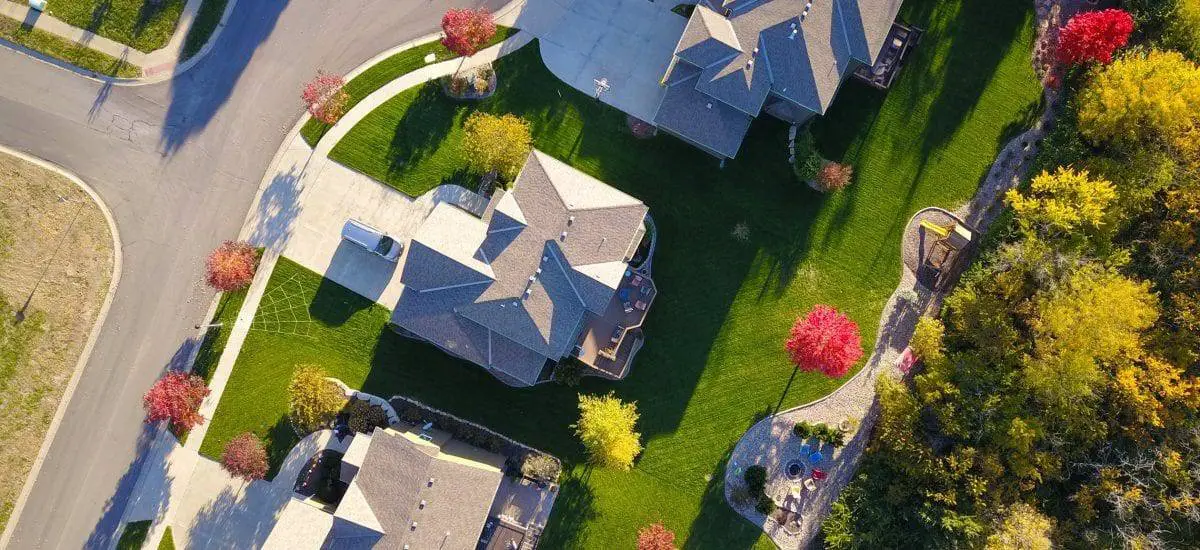 The best ways to attract birds to a brand new garden is to make them feel safe, sheltered, well fed and hydrated. Fill your garden with native flowers and tall sturdy trees. This will add perch spots, vantage point and a great location for birds nests. In addition, running water will attract birds from far and wide so consider adding a water fountain or a mister! 
One of the most common questions I receive from those who are building their new home or backyard is how to create a welcoming home that will encourage local and migratory birds to visit. The simplest answer is to put up a bird feeder but there are so many other important elements that go into making your yard attractive for our flying friends.  
Below, I've shared some of my best tips for making your garden an inviting area for your feathered friends. Most, if not all of these items could be purchased at a local hardware store BUT there are so many treasures to find when thrift shopping or looking through your own home, searching for materials that are ready to find new life. Let's get chirping!
1. Water 
One of the most vital elements a bird needs to survive is water! Water can be both hydrating and cooling, and it is especially vital during hot summers. Birds seek water through both their hearing and sight. Make it easy for them to locate your new garden by implementing running water. The sounds of dripping water will attract birds from a wide around! An easy way to achieve running water in your garden is by using a solar powered fountain pump in any bird bath. 
Incorporating a water element into your garden can be a wonderful and relaxing treat for humans, as well as birds and other pets. There are plenty of options available for implementing a water feature. Ranging from a fountain to a low elevation bird bath. This could be an excellent opportunity to collect rainwater with which to fill the basin, or watch some YouTube videos, to learn how to construct your own water element. Old pots and pans, hub caps, you name it, many items around your house can create the desired water effect! If the container can hold water, there is surely a creative way to incorporate it into your backyard paradise.
 2. Greenery 
Start covering your new yard with greenery such as shrubbery, potted trees, and flowers.  Filling your yard will life will create a rich eco-system that will be very desirable for all species of birds. In addition, greenery can provide shade, perch spots, and a beautiful range of color and texture to your yard. 
Many birds rely on eating insects to supply them with high protein and fats, especially during the winter months where energy is key. In addition, birds such as Hummingbirds use spiders webs as a glue for keeping their nest together. Encouraging a variety of wildlife is great for the health of your yard and to the chances of attracting birds.  
Using native plants is also recommended as local birds will feel more comfortable around familiar plants and trees. Nectar rich flowers will attract hummingbirds and an abundance of available pollen will attract other wildlife such as bees. 
3. Perches
One of the best ways you can attract and keep birds over a long time period is by adding height and dimension to your yard, allowing any flying visitors a welcome vantage point into what's happening. Plant tall and sturdy trees that will entice birds to build their nests in!
If you do not have the space for trees then consider adding some fencing. Not only can fences be aesthetically pleasing in your garden they make for great perches for birds. Birds will rest and scout for food from perches and are therefore a great way of attracting new birds into your garden!
4. Shelter 
One of the more surefire ways to bring all the birds to the yard is to provide them with a place to sleep and enjoy a nice breakfast. Birdhouses can be bought in most garden and hardware stores but we'd encourage you to make your own if possible. Think outside the traditional box, and use unique materials! 
The best tip from us is to create a space where a bird could easily perch and build a nest without having to worry about heat or bad weather. Wood is a fantastic material that doesn't heat up too much, unlike metal. Wood is durable and is easy to work with. Look up some general birdhouse ideas online or on Pintrest and see what you could create with materials around the house!DIY feeders are also fun to create and can be a great activity with kids especially. There is a wide arrange of creative ideas on Pintrest on how to make feeders as well as homemade feed! 
It can take time to develop and attract new animals to a new yard and there are a number of factors which can come in to play. Safety, food, and shelter are some of the main priorities of a bird and without these, they may not be inclined to stick around.
Hopefully you've found these tips to be helpful and insightful in regards to making a happy home for future birds in your yard.
This video covers in great detail tips on how to attract birds to any yard!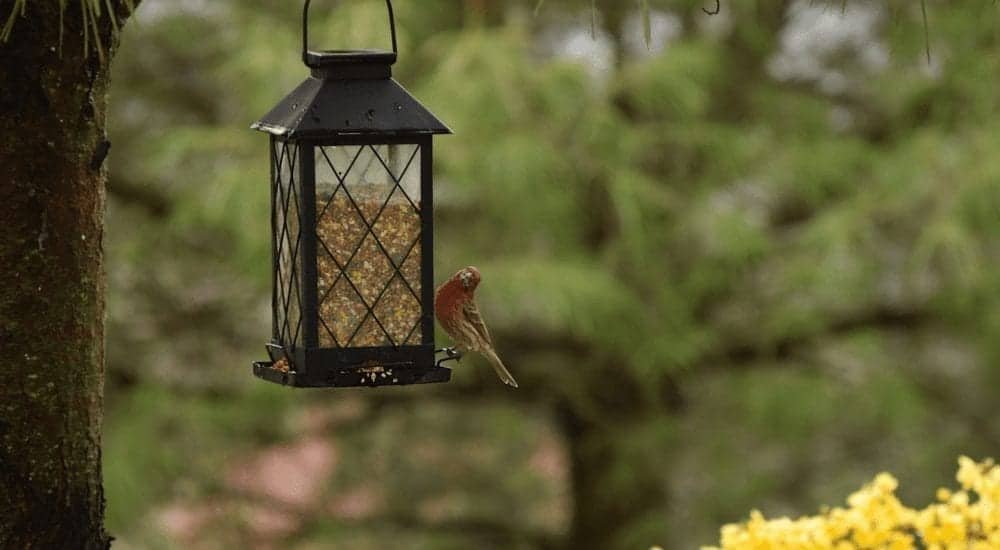 Bird feeders are a key part of any yard that wants to attract birds. They
Read More »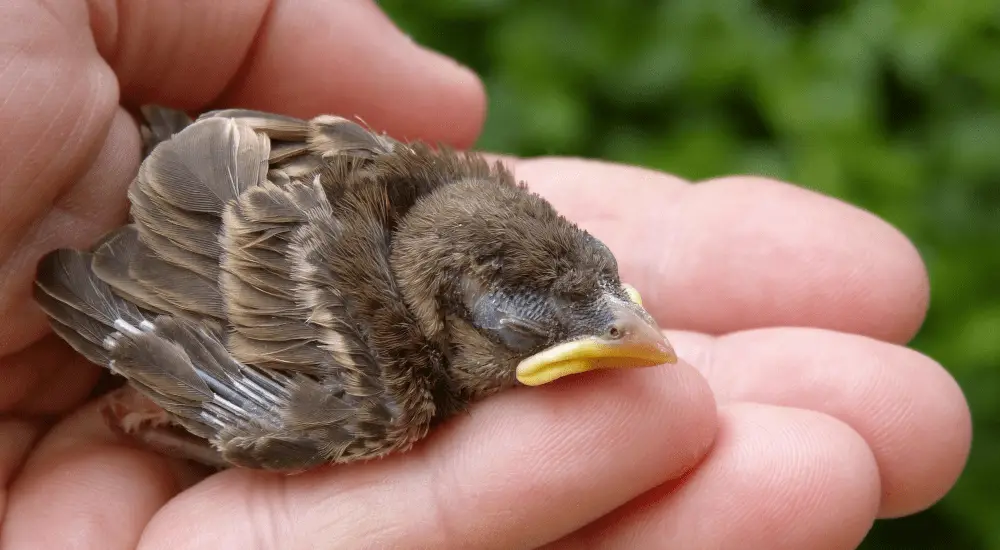 Finding a baby bird abandoned on the ground can be traumatic for both you and
Read More »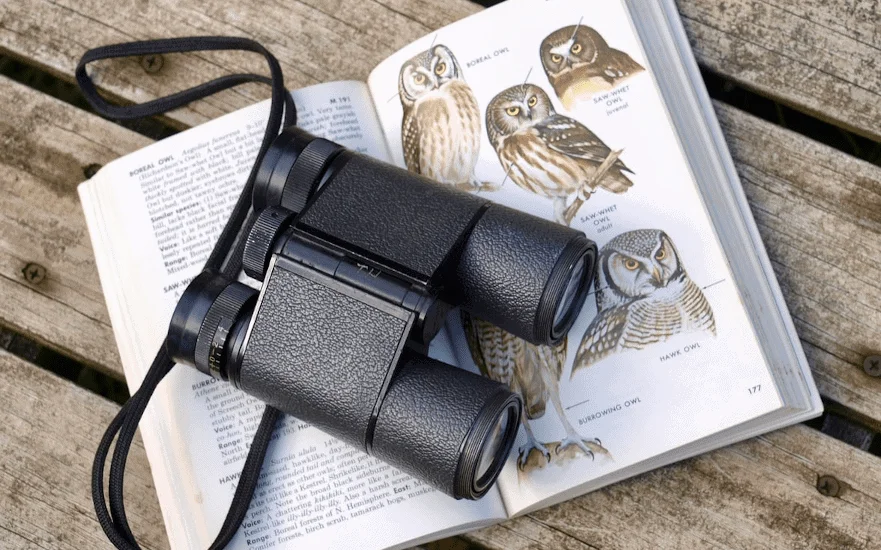 Article Summary: Best Budget Binoculars: Nikon 8250 Aculon 16×50 Best Mid-tier Binoculars: Nikon Monarch 5
Read More »
We are avid bird-watchers who recently retired, allowing us more time to travel the world. Fortunately, we have managed to visit numerous countries around Europe, Asia, and America. Watching and photographing birds has been a passion for many years and we are making the most of the extra time on our hands!