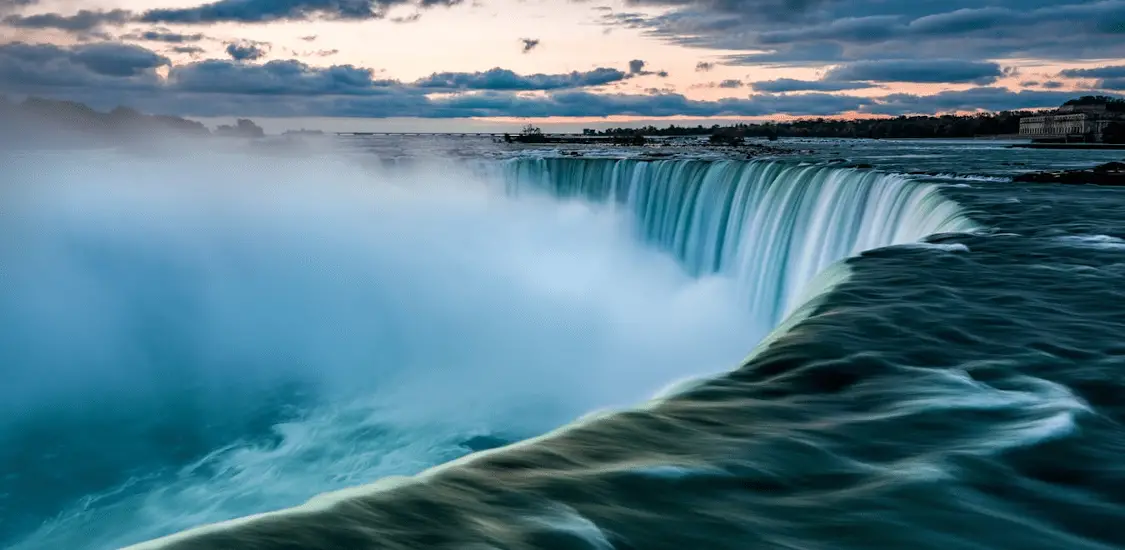 There is a lot to love about Canada thanks to its many natural wonders and stunning landscapes. The country is also home to many bird species that both live and migrate through every year. This makes Canada a great country to visit for birdwatchers, but there is one drawback. Canada is also one of the largest countries in the world in terms of its landmass. This means that to make the most of your visit, you will need to know where to go to find the best bird watching locations.
Canada offers several great locations where you can see a wide variety of birds in a natural setting. Plus, they are near large cities, so you can find activities to do at night to compliment the bird watching you do during the day.
What is the best bird watching location in Canada? 
1. Cape St. Mary's Ecological Reserve
About two hours southwest of St. John's Newfoundland, this is one of the best places in the world to view seabirds. A protected ecological reserve, you can see a wide variety of seabirds that includes the following;
Black-legged kittiwakes, Northern gannets, and Thick-billed murres

Lesser golden plovers, Long-tailed ducks, and harlequins

Razorbills and Coronets, both great and double-crested
There are plenty of great locations within the reserve to see the many seabirds, but the best include the many bogs and fens that dot the area. You can find the willow ptarmigan in such places. Plus, if you stay close to the cliffs, you may catch a few whales offshore.
2. George C. Reifel Bird Sanctuary
Located in Vancouver, British Columbia, you can find over 240 species of birds in this coastal marsh. If you visit this sanctuary in the winter, you will see up to 80,000 snow geese nesting. In addition, you can enjoy seeing many different birds including the following;
Saw-Whet owl, Red-throated Loons, and Golden Eagles

Sandhill cranes and Ospreys
What makes this location special is that it is along the western coast of Canada which is generally warmer during the winter months compared to most of the rest of the country. You can also enjoy the many advantages that Vancouver has to offer when you are not watching birds.
3. Inglewood Bird Sanctuary
Located near Calgary, this 36-hectare reserve is designated for many different species of wildlife but is also home to many different birds as well. There are plenty of walking trails, some of which go through the forest for a perfect view of the many birds in the area. The bird sanctuary is well-kept and offers a great place to see so many birds while staying in Calgary.
If you find yourself in the city, then you can check out the Bow and Elbow rivers along with the large creeks that often bring in the different species of birds. However, most migrating birds avoid Calgary, so you will need to visit the Inglewood Bird Sanctuary if you want to check out the birds that are flying through the area. 
4. Machias Seal Island
Located between Brunswick and the state of Maine, this tiny 18-acre island is certainly out of the way. It is also the home to many seals as the name implies. However, because of its remote location, it is also the gathering place for many different species of birds. You can see the famous Atlantic puffin which is quite unique and beautiful.
Because of the location and the small number of visitors that the island can take, you will need to plan in advance. The only two people who live on the islands are the lighthouse keepers. The lighthouse itself has been present for over a century and adds to the remarkable look of this distinctive, treeless island.
5. Niagara Falls
You've probably heard of Niagara Falls and there are plenty of good reasons to go there. It is also one of the best places to see many different bird species, particularly gulls which arrive in the fall and winter months. There are 19 species of gulls that visit Niagara Falls every year. Of course, there are plenty of things to do in this area when you are in-between watching for birds.
6. Point Pelee National Park
Located next to Lake Eerie in southwestern Ontario, Point Pelee offers a spectacular location for birdwatching in the fall. You can see the hawks as they progress southward and spend time in this large national park. In fact, there are over 370 species of birds that either live or pass through Point Pelee in the spring and fall.
Spring is the best time of the year for birdwatchers because many species of songbirds pass through this area. But having said that, you cannot go wrong in the spring or fall when visiting Point Pelee National Park.
7. Riding Mountain National Park
Located in Manitoba, this is a great place to see the many larger birds that both live and migrate through the area. There are many great sites where you can watch the birds without having to walk too far or reach a remote location. Some of the many different birds include the following;
Eagles, hawks, and geese

Black-billed cuckoo and ducks
The park is a wonderful place to visit in the late spring and early fall months when the temperatures are warm and the number of birds present are considerable.
8. Sheffield Mills
Located in Nova Scotia north of Halifax, this is the place to go to see eagles. The best time to visit is the winter months when the eagles will feast on the many smaller birds and chickens that live in the area. Although winter can be harsh in Canada, the Annapolis Valley is usually a little warmer and better protected. This means that if you are looking to see birds in the winter months, this is a great place to go.
If you are considering a trip to Canada, you cannot go wrong when choosing one of these locations for your birdwatching adventure. Just be sure to go in the spring or fall when migration is at its peak to catch as many birds as possible.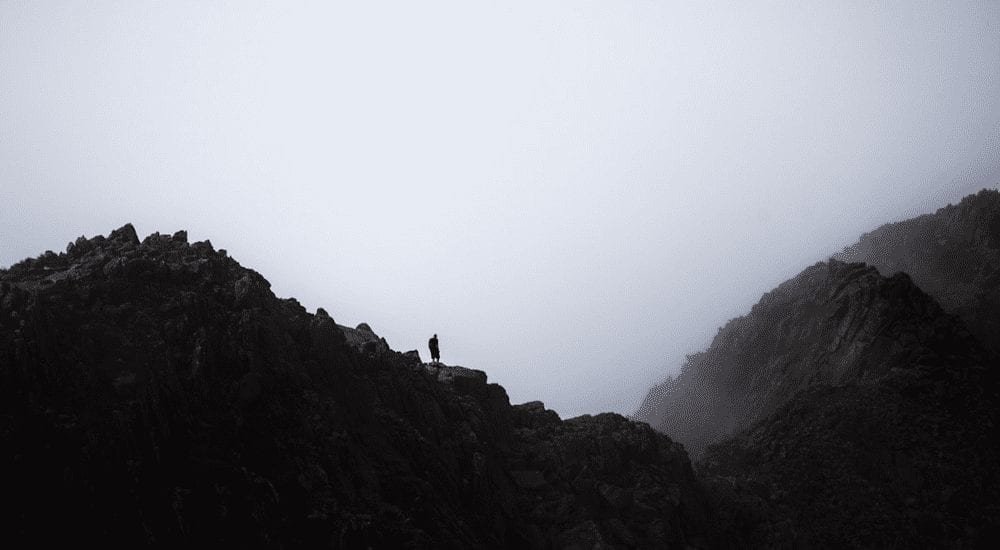 Maine is known for its rocky coastline, maritime history and unique islands however there
Read More »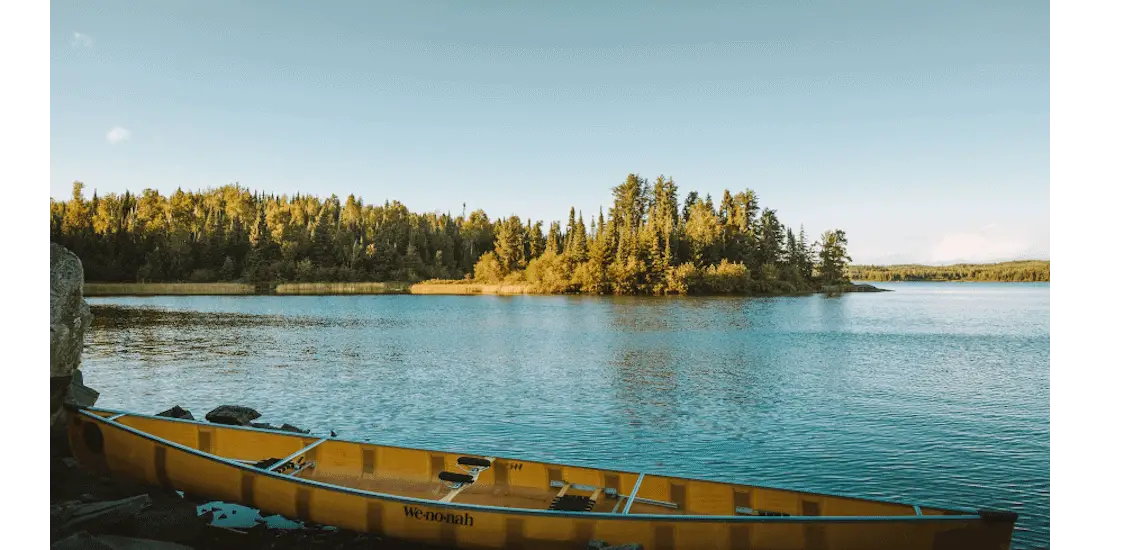 Minnesota is packed with beauty and birds. You do not have to be an avid
Read More »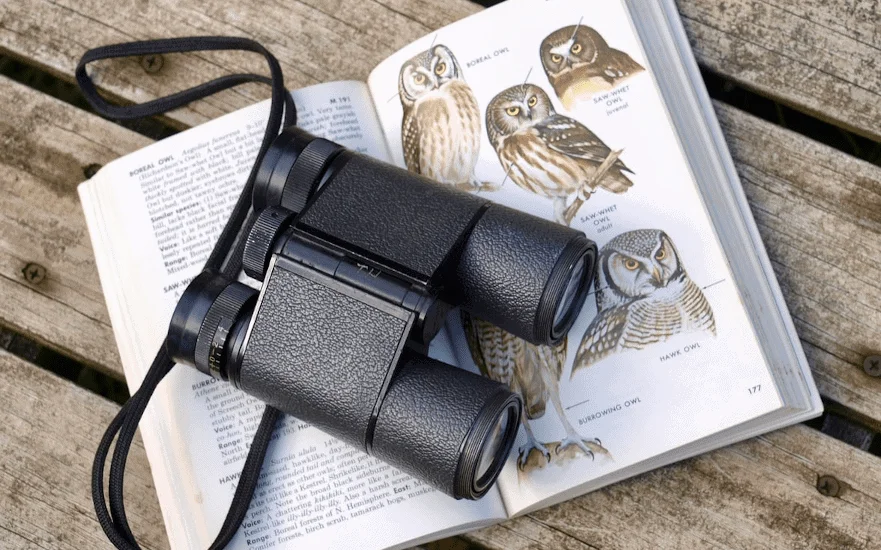 Article Summary: Best Budget Binoculars: Nikon 8250 Aculon 16×50 Best Mid-tier Binoculars: Nikon Monarch 5
Read More »
We are avid bird-watchers who recently retired, allowing us more time to travel the world. Fortunately, we have managed to visit numerous countries around Europe, Asia, and America. Watching and photographing birds has been a passion for many years and we are making the most of the extra time on our hands!