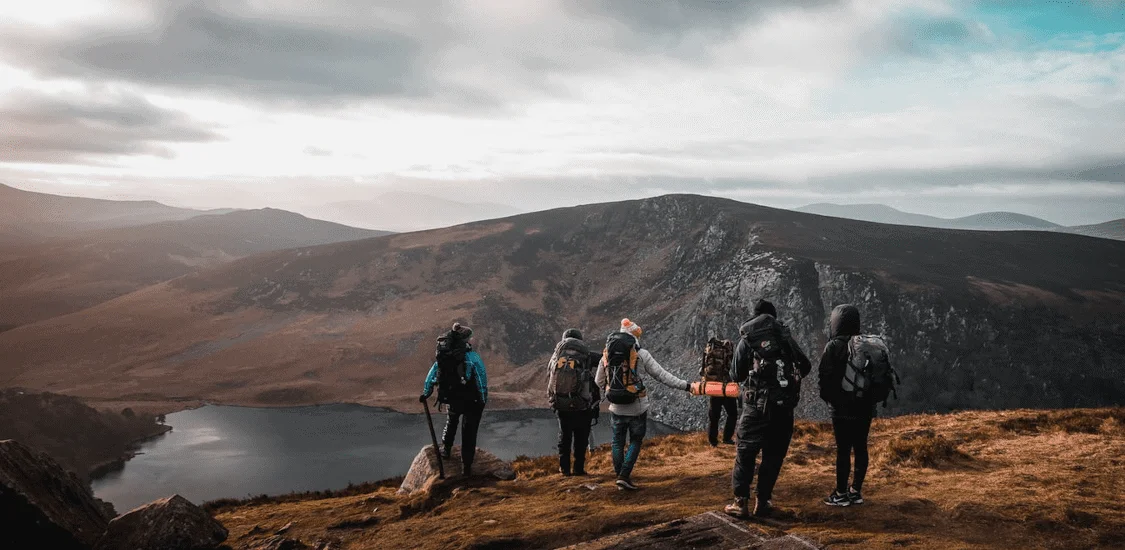 Anyone who considers themselves a birdwatching fanatic must always think of Northern Ireland as a go-to place to see these beautiful feathered creatures. Birdwatching has gained some momentum in the past few years, and the reason for that couldn't be more simple. People today want to connect with Mother Nature more than ever. There is no better way to do that than by birdwatching. Not only do you get to witness the birds in their natural habitat, but you also get to see the great outdoors. Anyone who spends any amount of time in a populated city knows how great a lungful of fresh country air feels. The clean, crisp air rejuvenates as nothing else can.
In this article, I will cover a few fantastic birdwatching destinations in Northern Ireland. These are all great places to go and see some beautiful winged creatures while they also make great trips to take your children or grandchildren with you. A person is never too young to be taught an appreciation and respect for nature. You'll not only teach them about birds, but you'll also instill the need to protect these habitats for generations to come.
WHAT IS THE BEST BIRD WATCHING LOCATION IN Northern Ireland? 
1. County Armagh
County Armagh is an amazing county for bird watching, especially ducks! It's rare that one place could host such a diverse amount of ducks. You'll see all that and so much more at County Armagh. The county is filled with fantastic bird watching locations and therefore would be an injustice to name only a few locations in this list, that is why I have listed the whole county!
Lough Neagh is the largest freshwater lake in the British Isles. With a surface area totaling 151 square miles, this incredible body of water supplies Northern Ireland with over 40% of its water supply. County Armagh shares the southern section of Lough Neagh and offers irresistible bird watching. There are a plethora of birds to see here. The scenery is beautiful, and the birds are unforgettable. Anyone who pays a visit here will be rewarded with lasting memories.
Here are some of the great bird watching locations within County Armagh:
OXFORD ISLAND –
Located off the Southern-Eastern shores of Lough Neagh, this large nature reserve offers diverse habitat and excellent facilities to learn about nature, in particular, birds. The blend of habitats such as reed beds, ponds, forests, and wildflower meadows has created a rich eco-system that attracts wildlife in abundance.
A fantastic discovery center was opened in 1993 that has information and friendly staff who can point you in the right direction.
The species of birds that can be spotted here is diverse, breeding great-crested grebe, redwings, and grazing whoopers are only some of the numerous species that call this reserve their home. It's safe to say that you'll have more than enough to keep your eyes busy when watching birds here. It's hard to imagine the diversity at one spot but Oxford Island certainly delivers this.
PEATLANDS PARK –
It doesn't take Sherlock Holmes to guess what kind of habitats can be seen in Peatlands Park. This park has cultivated an enormous list of wildlife species using it's rich peatland and dense woodland habitats. Some of the birds that can be spotted here are the large-eared owls, breeding woodcocks, peregrine, and in the winter hen harrier.
In addition to birds, there are butterflies, red squirrels, badgers, and lizards scattered across the forest and the bogs. Peatlands Park is a great day out for any lover of nature.
Lurgan Park Lake, Lurgan –
This expansive man-made lake covers a staggering 59 acres. There is plenty of activities at Lake Lurgan that will satisfy all ages: hiking, fishing, rowing or orienteering this place has it all.
You'll see diving ducks here and plenty of them. It's a great experience to witness so many ducks in one place as they dip underwater trying to find their next meal. Kingfishers are also here in vast numbers. 
2. , County Antrim
A plethora of birds can be seen throughout County Antrim. Those birds include ravens, buzzards, eider, and turnstones. You will also see red grouse moor if you're closer to inland areas. However, Fair Head is a special place that combines climbing with bird watching.
Fair Head is world-famous among climbers, but it's also gaining popularity among birdwatchers. The reason for that is so much more than the stunning views of all the cliffs this area has to offer. There are a surprising amount of birds to be enjoyed here as well. The birds include kestrel, sparrowhawk, peregrine, chough, twite, and breeding buzzards.
There are four trails that take you around the attractions at Fair Head, with the toughest (Yellow Route) taking you up very steep sections of the path. It is worth the exercise however as you are rewarded with a stunning view overlooking Murlough Bay.
3. Rathlin Island
Arguably one of the most famous bird watching islands in the UK, this island is located on Northern Ireland most northern point. It has a volcanic origin and covers 43 acres of land. Famous for its seabirds, it breeds the red-billed clough here, the only location in Northern Island. They can be seen in the summer months.
The seabird center is the main attraction for bird watchers. It holds information in abundance and helpful staff will aid you in finding some of the rarest birds in Northern Island. In the summer, Puffins, Razorbills, and kittiwakes flock in their thousands to this island.
Interestingly and maybe a bit frightening, Rathlin Island has a history of dark massacres. Do not be scared away however as these occurred hundreds of years ago. In both 1575 and 1642, the island is likely to have witnessed the massacre of over three thousand victims. Plenty of information about this interesting island is scattered across its many facilities.
Who knew that Northern Ireland offered up so many excellent birdwatching possibilities? Any tourist considering going to Northern Ireland should know that this list barely scratches the surface. An entire vacation could be built upon doing nothing other than birdwatching, and every day would be fulfilling.
It's hard to imagine living in a world where birds don't exist. Sometimes you've got to step outside into the wilderness to experience the beauty of flight. There is no better time to enjoy these spectacular sights than today. You'll find that the views are breathtaking and the people are exceptionally welcoming. It's what makes Northern Ireland an amazing place to visit.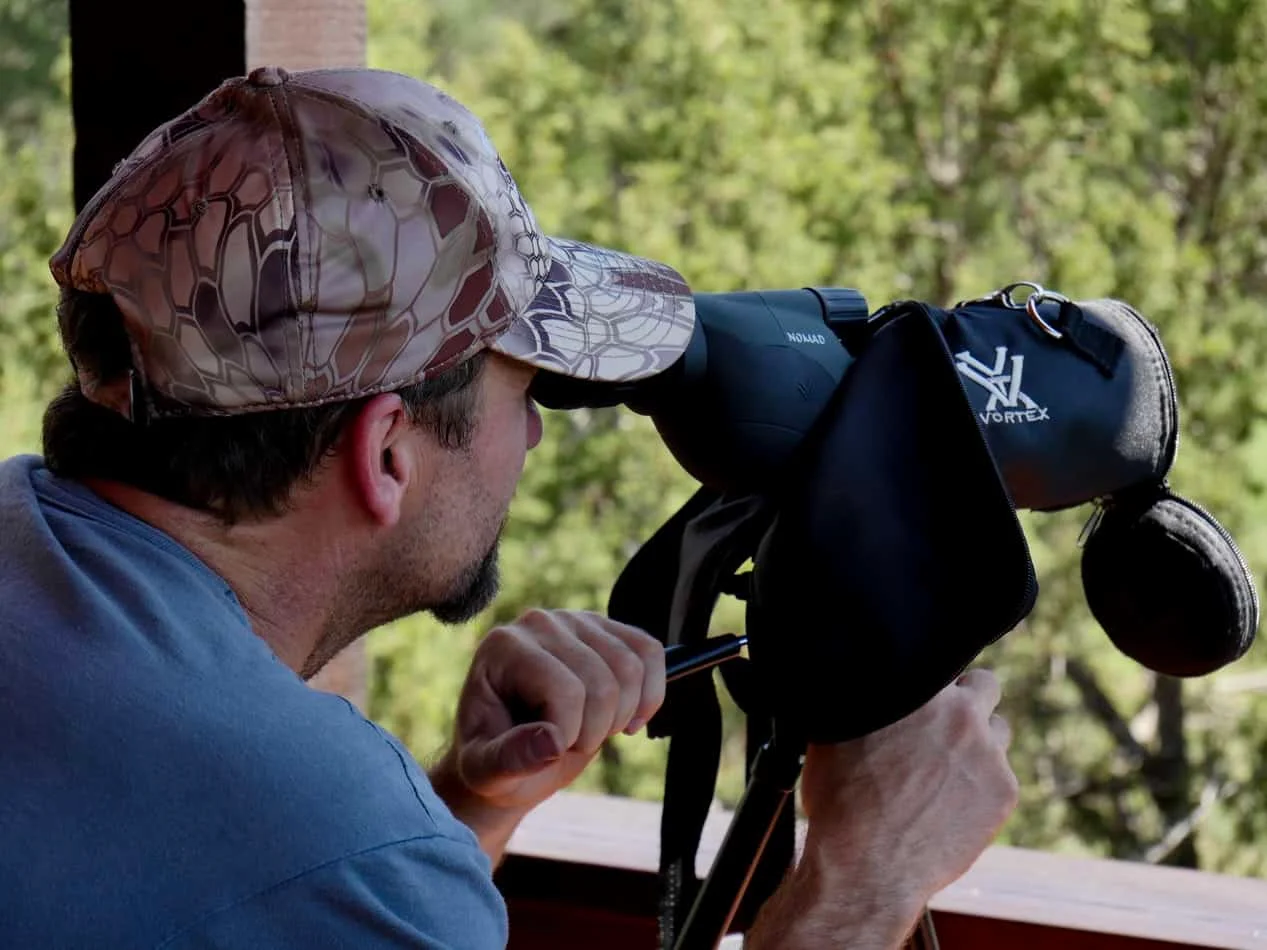 When it comes to birdwatching, you want to make sure that you have the right
Read More »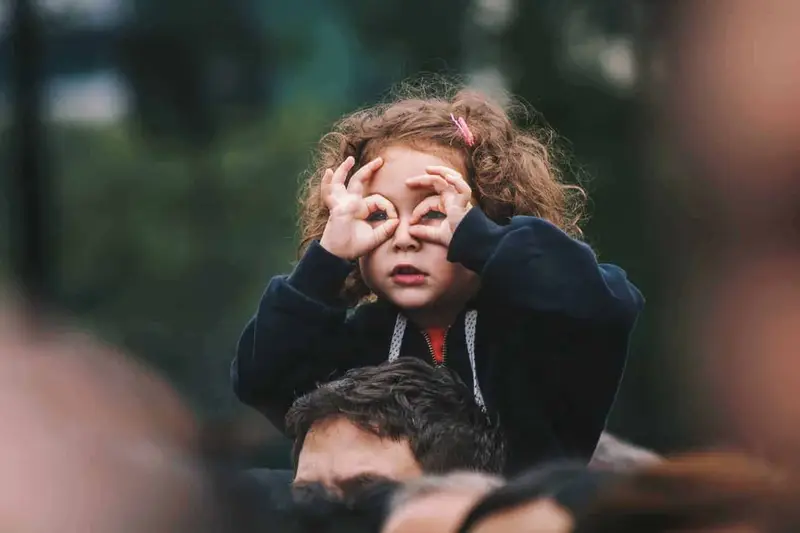 If you're thinking about taking your child birdwatching, the most important thing is having equipment
Read More »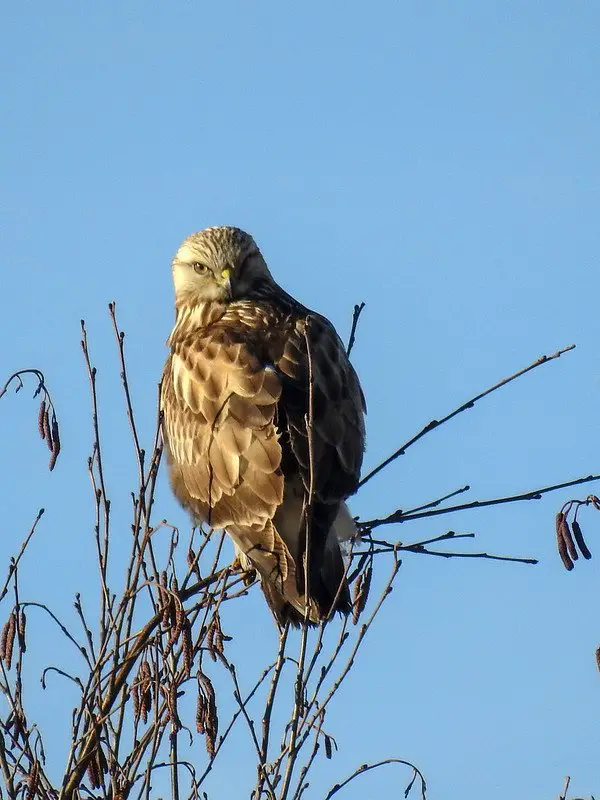 Join us as we take a closer look at 14 different species of birds of
Read More »
We are avid bird-watchers who recently retired, allowing us more time to travel the world. Fortunately, we have managed to visit numerous countries around Europe, Asia, and America. Watching and photographing birds has been a passion for many years and we are making the most of the extra time on our hands!