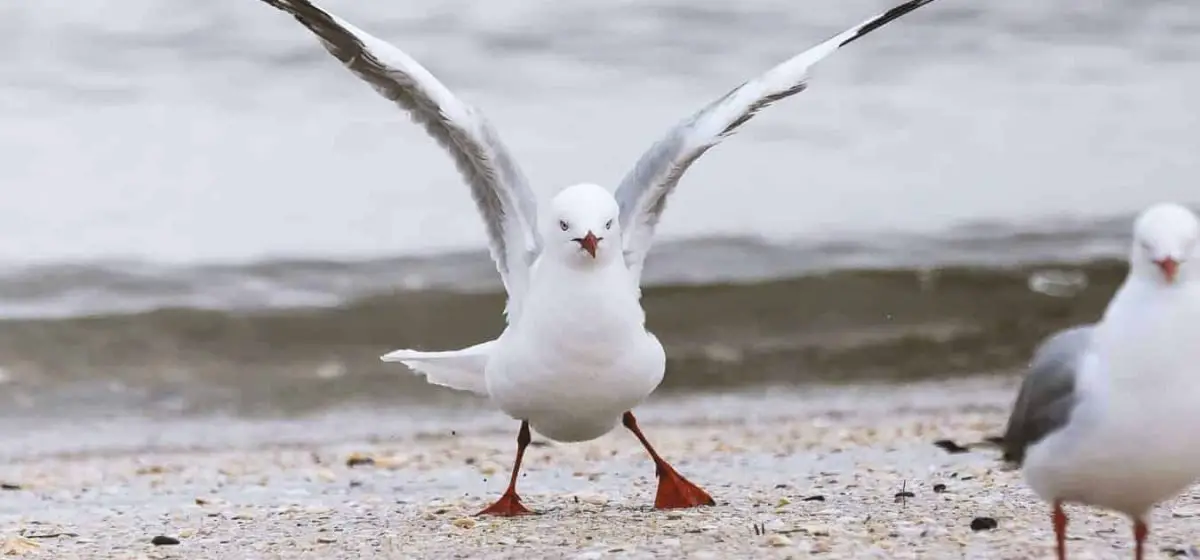 Though some people love having birds in their yards, others find that they cause too many problems. 
Whether you have a bothersome woodpecker, a collection of birds eating your garden, or you just want to spend the time in your yard without worrying about any birds gobbling up your potato chips, the fact is there are times when you want to repel birds. 
Not all birds come in peace, and many have been known to cause problems, particularly when it comes to growing plants or produce.
Most animals can be deterred by certain sensory elements, which is why our guide will help you to understand why certain things can drive the birds away. 
In fact, understanding this when you want birds in your yard can also be helpful. You might just find that you have been scaring off the birds by mistake!
Birds are known to be deterred by plenty of different kinds of repellents. Depending on what kind of birds you plan to ward off, some types of repellents might be better than others. 
Still, it is important to understand that there are many options for deterring bird activity, so if one doesn't work for you, you can always try something else instead.
Much like the rest of us, birds have certain things that they just plain don't like. Certain smells can ward them off, leaving them disinterested in coming back. 
When you imagine visiting a place that smells unpleasant or attempting to chew on something that doesn't taste quite right, it is easy to see how birds might feel the same way.
In addition to smell, birds are also deterred by certain sights and sounds. Some sights might frighten birds away, while others might just make them think that an area is taken. 
When it comes to making birds rethink their decision to make a nest in your yard, you want them to be able to see immediately why they want to leave. 
Visual repellents are helpful for making birds leave before they ever truly arrive, and certain sounds can act the same way.