New Hampshire has a large and expansive forest which creates perfect conditions for woodland bird watching.
Due to this, it has earned a reputation as one of the best bird-watching states in the United States. New Hampshire also offers a wide variety of beautiful and natural sights.
You can discover blankets of dense greenish forests, hills, mountain peaks and valleys.
As a result, New Hampshire has a rich and diverse ecosystem, which is filled with flora and fauna.
New Hampshire also provides some of the most striking coastlines that you will see in North America. 
On top of everything, New Hampshire is the home to hundreds of different bird species. Bird watchers from all parts of the country flock to New Hampshire to catch a glimpse of some of the best bird watching in North America. 
Here is a list of what we believe to be the four best bird-watching locations that you can discover in New Hampshire.
What is the best bird watching location in New Hampshire?
1. White Mountain national forest 
White Mountain National Forest is in our opinion the best location in New Hampshire for bird watching. This national forest is located in the center of New Hampshire State. It is one of the largest forests that you can find in the region and is home to many bird species. Venture inside the forest to get a first-hand glimpse of the beauty and wildlife that this forest has to offer.
It's an expansive park that has an incredible 1,200 miles of hiking trails, 23 camping locations, and well-established skiing facilities. It is no wonder that White Mountain Nation Forest is one of the top tourist attractions east of the Mississippi. 
Beautiful birds can see throughout the park, these include the Bald Eagle and the Peregrine Falcon. In addition to birds there is plenty of other wildlife to see here, catch a glimpse of coyote, moose, white-tailed deer, lynx, bobcat or the famous black bear. 
What we love most about White Mountain is that it has the facilities to cope with its popularity. It has countless tours, hikes, information centers, hotels, restaurants that cater to your every need. White Mountain National Forest is a must-visit in New Hampshire. 
2. Mount Washington 
Mount Washington is a popular observatory that has been constructed to observe weather patterns and other meteorological occurrences. Mount Washington is better known for the freakish and famous weather events that have occurred here. In addition to the unique weather, there is a fantastic chance to catch a glimpse of some rare birds. Its main attraction are the high-elevation species of birds that are attracted here that live in the low conifer forests to the staggering 6,288-foot summit. 
When visiting Mount Washington we strongly recommend the Jefferson Notch and Toll road. Although somewhat expensive, the toll road does offer the best chance to see some of the famous birds that reside here. If it wasn't for the slightly inflated price, Mount Washington may well have taken our number 1 spot.
The birds that can be seen here come in all shapes and sizes. Here are some of the most famous ones: Black-backed Woodpecker, Olive-side Flycatcher, Golden-Crowned Kinglet. In addition to these, there are some rare and elusive birds that roam the area. You can consider yourself lucky if you can catch a glimpse of the Spruce Grouse, Crossbill or the Bicknell's Thrush.
The Bicknell's Thrush can only be seen in the North East of North America, this elusive species only resides in the highest of peaks. Your best chance of spotting such a bird is to familiarize yourself with its distinct and unique song. In June the park offers a special tour that takes the keenest of bird watchers on a hike in the early morning to try and catch a glimpse of the Bicknell's Thrush. 
3. Great Bay national wildlife refuge 
A unique refuge that was formerly an airport, the Great Bay National Wildlife Refuge covers over 1,000 acres of New Hampshire's shores. Habitats range from saltwater bays to marshes and mudflats. This diverse environment is home to an enormous winter population of Bald Eagles as well as numerous waterfowl, wading birds and shorebirds.  
The refuge center itself is small however there are two trails that are clearly marked that are open all year round. Peverly Pond Trail and the Ferry Way Trail offer a great tour of the scenic surroundings as well as offering a chance to catch a glimpse of some Pileated Woodpecker, Eastern Bluebird and a number of Warbler species.    
On the southern side of the Great Bay is a Discovery Center which has a stunning 1,700-foot boardwalk which takes you through woodland, marshes, and mudflats. 
The Western side of Great bay offers a different experience as the Adams Point Wildlife Management Area provides trails and observation platforms that offer a vantage point over the area.  
Great Bay national wildlife refuge can provide you with an effortless experience while you watch birds. This is considered to be one of the best animal refuge facilities that you can find in New Hampshire. When you wander around, keep an eye out for goldfinches, orioles, peepers, geese and migratory ducks. 
4. Odiorne Point state park 
Odiorne Point State Park is located along the coastline of New Hampshire. Spread across an expansive 330 acres, Odiorne Point State Park is the largest stretch of coastline in New Hampshire.  If you are an avid bird watcher, you will be able to get a view of the largest amount of species of birds that any location in the state has to offer.
Beaches, marshes, tide pools, and forests have created an ideal and diverse environment at the Odiorne Point state park which has been adopted as a home by a wide array of wildlife. Migratory birds stop in their thousands at this park and offer a great chance for rest and food before continuing on their journey. 
In addition to its impressive number of bird species, Odiorne Park also offers some of the most beautiful and scenic sites in the state. Friends who have visited have recommended taking a picnic along with you as grabbing refreshments can be tricky. 
Bonus: Seabrook Harbor 
Although not a dedicated site for bird watching, Seabrook Harbor is another great location for bird watching in New Hampshire. This waterfront is well known for great bird watching throughout the year. You can also be adventurous by taking the trek, which goes from the Seabrook Harbor up to Odiorne Point state park. This can deliver a comprehensive bird watching experience that will satisfy you all day.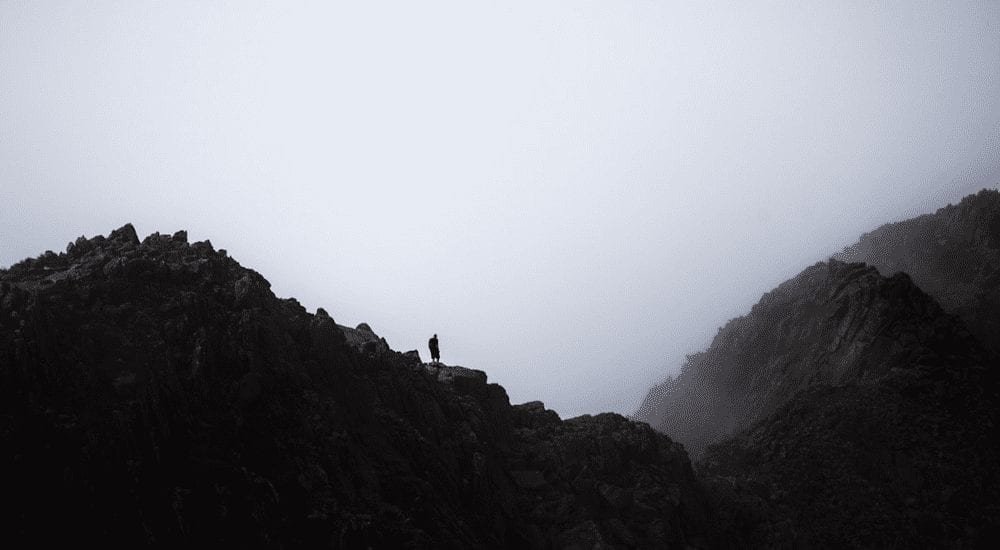 Maine is known for its rocky coastline, maritime history and unique islands however there
Read More »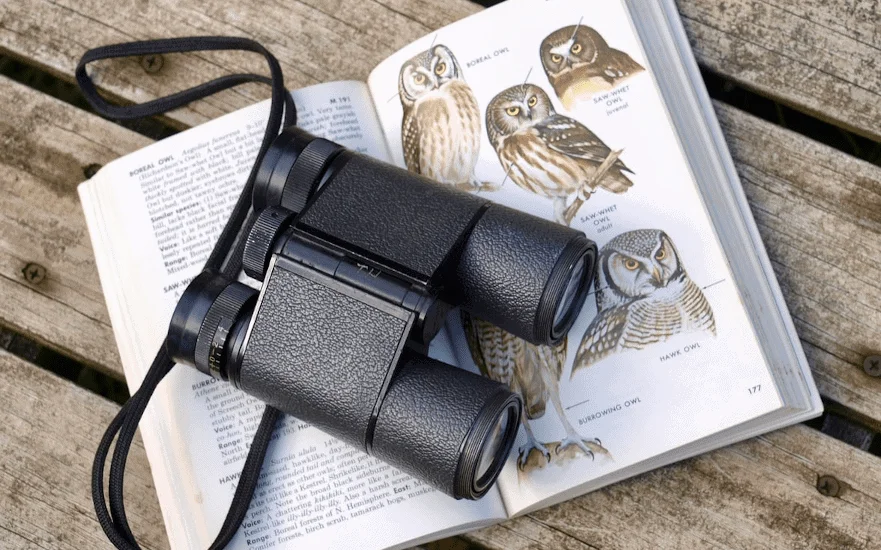 Article Summary: Best Budget Binoculars: Nikon 8250 Aculon 16×50 Best Mid-tier Binoculars: Nikon Monarch 5
Read More »
We are avid bird-watchers who recently retired, allowing us more time to travel the world. Fortunately, we have managed to visit numerous countries around Europe, Asia, and America. Watching and photographing birds has been a passion for many years and we are making the most of the extra time on our hands!