With its picturesque islands, gigantic mountain ranges, and long coastlines, Greece is one of the most beautiful places in South-eastern Europe. Its wetlands and woodlands cover more than 25% of the country's area. To top that, mild weather conditions and expanses of shrubs make Greece the best place for a diverse range of flora and fauna.
With 455 species of birds including 9 endangered species and 196 Important Bird Areas (IBA), Greece is a birder's dream come true. The best part is that birdwatching is not a seasonal thing in Greece. Although spring is the best time to visit, you can enjoy the rich bird-life at any time of the year. In this article, we will share some of our favorite bird-watching locations in Greece.
What is the best bird watching locations in Greece?
Lasvos Island:
Lasvos is the third largest island of Greece. It is a scenic island with pine and hardwood forests, vast beaches and a beautiful expanse of olive trees. Unlike other popular places in Greece, this island is still safe from too much urbanization and offers an authentic Greek experience to its visitors.
The island is located at the Northern Aegean Sea off the coast of Turkey. The prime location at the border of Asia and Europe makes it an ideal place for natural habitat. You can view as many as 330 species of birds here.
The best time to visit is in Spring and Autumn. Migrating birds from Africa start arriving in April. May is the most favored month by bird watchers when you can come across some rarest species of birds.
Cinereous Bunting
Kruper's Nuthatch
Ruppell's Warbler
Gull-billed Tern
Red-footed Falcon
Glossy Ibis
Tip: Locals recommend to use a car for easier accessibility and to view the birds more closely.
Lake Kerkini:
Lake Kerkini is located in Northern Greece and is considered one of the primary locations for birding in Europe. It is a beautiful place with picturesque and panoramic views of mountains, forests, and wildlife.
Kerkini was made an artificial water reservoir in 1932 over a vast land of marshes. It was then redeveloped in 1980. It is now a beautiful wetland, situated near the Greece-Bulgarian border and therefore attracts a large of migrating and mating birds.
The man-made lake is home to over 140 species of birds. In Spring and Autumn, more than 170 species of migratory and breeding birds reside here.
The lake itself is a great place to watch the birds, but if you want to enhance your experience, you should take a walk in the downed forest around the lake. It is recommended to visit Lake Kerkini in the Spring and Summer. With migratory birds flying to Greece, you can see the most variety in April, May, and June.
Peregrine Falcons
Black Woodpeckers
Black Storks
Purple Herons
Blue Cranes
Spoonbills
Tip: The lake has a rich fish fauna so don't forget to try their popular eels, sardines, roaches, and carps while you are here.
Gialova LagooN
Gialova Lagoon is the best place for birding in Peloponnese. The lagoon is located at the northern end of Navarino Bay with many other wetlands. This comprises an area of 700 Hectares and is full of natural beauty and habitat. 
Because of the diversity of flora and fauna, and the presence of some of the rarest species of birds and animals, Gialova Lagoon was declared as a Protected Area in 1997.
The Lagoon is now mainly used for trailing and bird watching location for tourists. You can view as many as 265 species of birds here, including 79 protected species.
Glossy Ibises

Flamingo

Imperial eagle

Plus ospreys

Peregrine falcons
Tip: Visit the lagoon between September and March, to enjoy the most diverse species of birds.
Schinias Natural Park:
Just an hour's drive away from central Athens, Schinias Natural Park is a must-visit place for bird watchers. Spreading for 13.84 square kilometers, the Park offers a plethora of natural beauty. There is a freshwater spring, a hill, a vast bay, wetlands, a coastal forest, and a beautiful beach. The 6 ecosystems make Schinias Natural Park a favorite place among tourists and naturists.
Due to its popularity among bird-watchers, the park is equipped with an observatory and viewing posts. You can view 115 species of birds here at any time of the year. But if you visit in winters, you will meet more than 200 species of birds including migrating ones.
Pygmy Cormorant
Great Grey Shrike
Cretzschmar's Bunting
Bee-eater
Pallid Harrier
Tip: If you don't want to travel by car, check the KTEL orange bus schedule. The bus leaves for the park at six different times throughout the day with the last one returning at 8 pm.
Amvrakikos Gulf:
Amvrakikos Gulf also called Ambracian Gulf is one of the largest wetlands in Greece. It is a diverse location with sea, coast, wetlands, meadows, hills, mountains, plains, forest and villages.
The gulf has a diverse eco-system that makes it the perfect place for natural habitat. Reportedly, more than 290 species of birds can be viewed here at different times of a year. This includes 75 endangered species as well.
To enhance your bird watching experience, you should visit the popular birding locations like Tsoukalio lagoon, and the observatory near Strongylli, within the Gulf.
Eurasian Wigeon
Northern Shoveler
Kentris Plover
Great Egret
White Stork
Dalmatian Pelican 
The gulf attracts a lot of tourists throughout the year but is under threat by agricultural and urban development. Authorities are trying to protect the place with its endangered species by Ramona Convention.
Tip: While visiting Amvrakikos Gulf, don't forget to take a look at bay Bottleneck and enjoy the scenic beauty with the popular dolphins.
Dadia Forest:
Dadia Forest is near the north-western part of Evros in Greece. The forest follows the mountain range of Rodopi, also called Evros' Mountains. It is situated near the Asia-Europe border.
The geography and the vast landscape make it an ideal place for a large habitat of birds, and therefore, it is host to many amazing species of migrating and mating birds.you can view a wide range of birds species from home sparrows to large vultures.
There are 217 reported species of birds in Daldia Forest. Birders love to visit the place to view four species of vultures and 26 species of raptors.
Little Grebe
Squacco Heron
Yellow-legged Gull
Short-toed Treecreeper
Great Reed Warbler
Cetti's Warbler
Tip: The best time to visit Daldia Forest is in Spring when you can spot the migrators. Don't forget to visit the Vultures Observatory that is 3km away from the forest.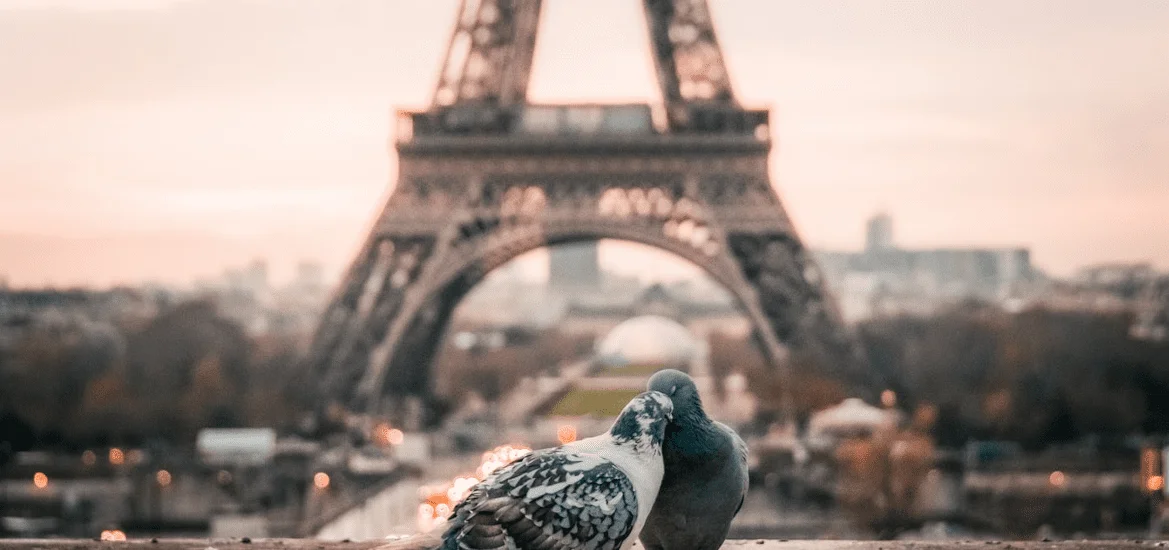 For those who love birdwatching, the beauty of the hobby is that you can enjoy
Read More »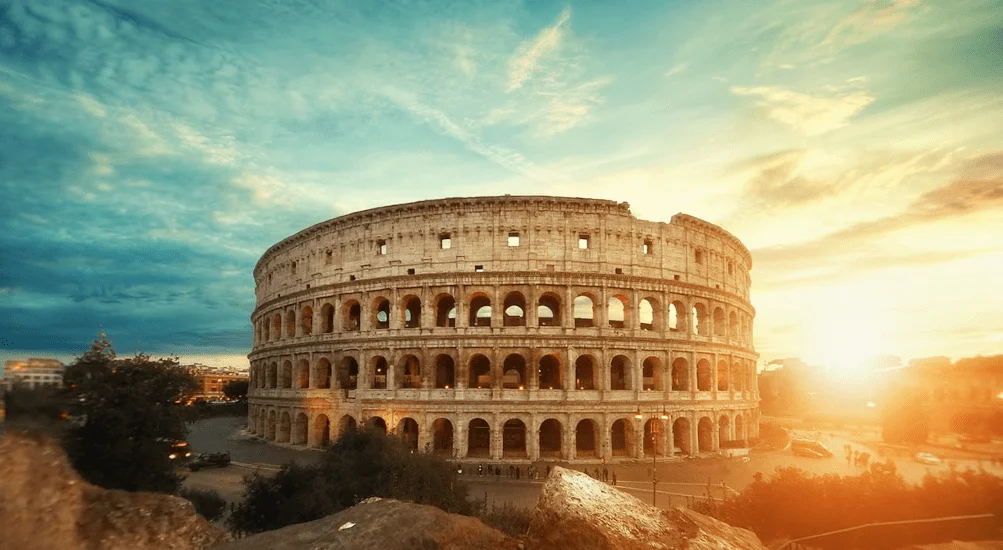 Europe is the home to many different species of birds which makes it an ideal
Read More »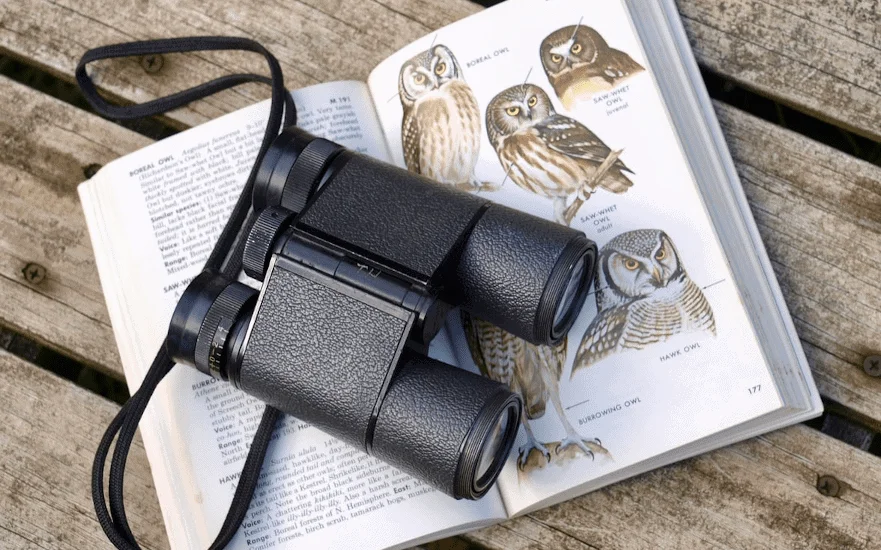 Article Summary: Best Budget Binoculars: Nikon 8250 Aculon 16×50 Best Mid-tier Binoculars: Nikon Monarch 5
Read More »
We are avid bird-watchers who recently retired, allowing us more time to travel the world. Fortunately, we have managed to visit numerous countries around Europe, Asia, and America. Watching and photographing birds has been a passion for many years and we are making the most of the extra time on our hands!