Birdwatching is a popular pastime in Singapore thanks to the abundant greenspaces and varieties of birds that call the country home. Birding can be done at a number of different locations around Singapore, however, there are few locations that are just perfect for spotting beautiful birds that you won't see anywhere else. Singapore's greenspaces attract migratory birds along with local species making these birdwatching locations ideal for any serious birdwatcher.
What is the best bird watching location in Singapore? 
1. Singapore Quarry
Singapore may be an urbanised city-state, but it is still home to around 400 species of birds. Singapore Quarry is a popular destination for birdwatching and a location in which you will see a wide variety of birds congregating. 
One of the great aspects about the Singapore Quarry is it is completely accessible for individuals when birding. There are some guided walks available that give you an optimal chance to see specific types of birds. However, you can simply walk around the Quarry to see birds such as the gosly starlings, flowerpeckers, or black-naped oriole.
The park's old quarry is now a habitat for wetland animals. You will find viewing platforms in the park to spot local and migratory species. The viewing platforms provide the perfect perch to spot birds that call the quarry home.
Along with being a premier birdwatching area, the  Quarry has hiking and biking trails making it a perfect outdoor destination for individuals or families. The Wallace Education Centre is also located at the Quarry.
2. Sungei Buloh Nature Park
Sungei Buloh Nature Park is a large wetland reserve that is home to herons and egrets. The 202-hectacre wetland park is a birdwatcher's dream as it combines a unique tropical environment and landscape with the opportunity to see unique local wildlife.
The park is also a destination for birds from around the globe on their migratory routes. Here you can see birds during their winter jaunts to warmer climates.
Sungei Buloh Nature Park is a beautifully well-preserved wetland area with walkways and bridges connecting trails and paths with lookout platforms. It is such a unique destination for viewing Singapore's abundant wildlife and you will feel completely isolated despite still being in one of the world's most urbanised cities.
Birding can be done on the many platforms that rise out of the water or at the many bird viewing huts. There are four trails that take you around the Sungei Buloh Nature Park which can take up to four hours to complete.
Not only can you see unique birds in the Sungei Buloh Nature Park but crocodiles and lizards are popular animals for visitors to spot.
3. Bukit Timah Nature Reserve
Situated near the centre of Singapore is the Bukit Timah Nature Reserve. The reserve is home to over 1,300 species of plants and animals. Despite the large number of plants and animals that call the Bukit Timah Nature Reserve home, it is rather small and only takes up 1.64 square kilometres of space.
Walking, hiking, and running trails snake through the Bukit Timah Nature Reserve. The popular Mountain biking trails at the Bukit Timah Nature Reserve attract cyclists from all over Singapore.
In 2018, a Great Slaty Woodpecker was spotted in the Bukit Timah Nature Reserve. Its appearance surprised many birders in Singapore as it was believed the Great Slaty Woodpecker was no longer living in the country's forests. It was claimed the Great Slaty Woodpecker hadn't been seen in Singapore since the 1950s.
Among birdwatchers in Singapore, the nature reserve has earned a strong reputation for rare birds being spotted. Other birds that have been seen in the Bukit Timah Nature Reserve include the Jambu fruit dove, brown hawk owl, and scarlet minivet.
4. Labrador Park
A large, diverse population of birds can be spotted a Labrador Park. There are over 70 different bird species that call the park home. Labrador Park offers views of the sea and cliffs in the distance as you wander through its natural beauty.
Labrador Park is home to a former World War II fort. The fort was originally built in the late 1800s to protect Keppel Harbour and it played a prominent role in the great war decades later.
The park's diversity in attractions is why so many locals and travellers descend on it. Along with the more than 70 species of birds located in Labrador Park, you will find 11 different species of butterflies as well. One of the most popular birds to look out for in Labrador Park is the white-bellied sea eagle.
Visitors can reach other points of interest thanks to Labrador Park's nine kilometre trails that connect Mount Faber Park, Telok Blangah Hill, and Kent Ridge Park. All of these greenspaces allow you to view a diverse range of birds.
5. Fort Canning Park
Fort Canning Park has been labelled a "birdwatcher's dream" thanks to its ability to attract birds to its trees and greenery. The park is a relaxing location thanks to the lack of noise that emanates from it. Naturally, birds flock to Fort Canning Park to make their homes or to search for food.
The park is also home to Singaporean history and a popular place to explore for travellers interested in learning more about the country. Fort Canning was surrendered by British soldiers during World War II and taken over by the invading Japanese forces.
Today, it plays host to concerts and some of the world's biggest musicians and singers have performed at the park. There are also other attractions that pop up at the park as it is used for larger celebrations.
Birdwatchers can spot the white-bellied sea eagle at Fort Canning Park. A variety of other birds can also be seen thanks to the park's nine gardens. This tranquil park is a great destination for relaxing or spotting local wildlife seen nowhere else in Singapore.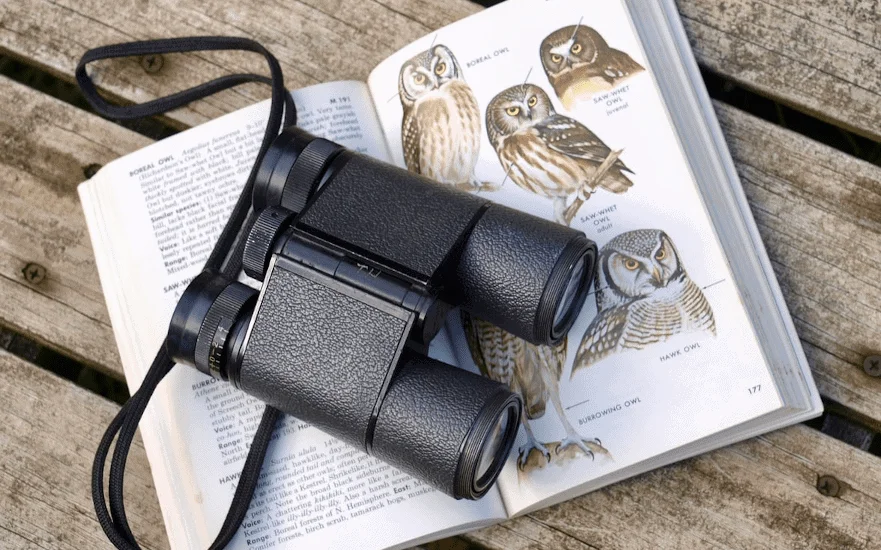 Article Summary: Best Budget Binoculars: Nikon 8250 Aculon 16×50 Best Mid-tier Binoculars: Nikon Monarch 5
Read More »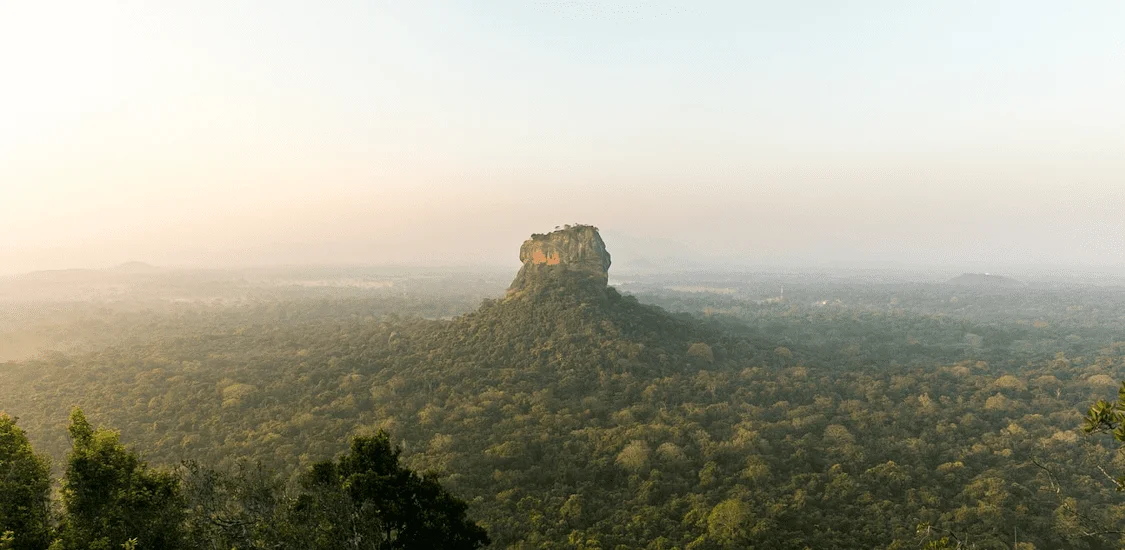 A large island off the southern coast of India, Sri Lanka offers many different locations
Read More »
We are avid bird-watchers who recently retired, allowing us more time to travel the world. Fortunately, we have managed to visit numerous countries around Europe, Asia, and America. Watching and photographing birds has been a passion for many years and we are making the most of the extra time on our hands!