Sweden is a Scandinavian country with many small islands and several lakes. There are nearly a hundred thousand lakes in Sweden along with endless coastlines. These are beautiful and lush green forests which cultivates a rich-ecosystems for wildlife to live. Due to the beautiful landscape of Sweden, there is a wide variety of animals and birds to be found. The dense forest of Sweden are largely untouched by man – wildlife is free to roam without any fear of being intruded. The Swedish are keen to ensure the future of their natural beauty and go to great lengths to keep it that way.
What is the best bird watching in Sweden?
1. Ottenby Bird Observatory
Oland Island is known to be a migratory stopover for different species of birds. This is one of the most famous and oldest bird watching locations in Sweden. The Ottenby bird observatory was founded in 1946 and has been home to extensive research into the local bird's species.
Ottenby is at the southern tip of Oland Island, which is located off the southern point of Sweden. This is one of the most well-known birdlife centers in Sweden which is visited by many tourists to see one some of the best wildlife Sweden has to offer! Bird watchers from all over the world make their way to Ottenby just to see the amazing collection of birds in the observatory. Around 20,000 birds make their way to Ottenby every year. Amongst the wide variety of birds that visit this observatory is the White-Tailed Eagle – the star of the show, keep your eyes peeled for this majestic animal.  
2. Flasterbo, SouthWest
Over 500 million birds migrate from the Scandinavian countries every autumn. Most of these birds pass through Flasterbo which is located at the southwest tip of Sweden. Many people say that this is the best place in entire Europe for bird watching. This area is famous for being a pits stop for autumn migratory raptors – apparently hundreds, if not thousands can be spotted on a good day!
3. Lake Asen,South
Lake Asen is one of the largest lakes in Sweden. This lake is surrounded by dense forests that attract wildlife to stop-off during their migration. Thousands upon thousands of birds flock to Lake Asen. All colors and sizes, Lake Asen is a hot spot for so many different species of birds. A large population of graylag geese live here along with ospreys, bean geese and many white-tailed geese found near Lake Asen. 
This location is listed as a location for Bird Life International. Golden eagles are the stars of the show in Lake Asen. Catching a glimpse of a majestic birds is very easy here and is a reason why lot of amateurs and novices make their way to Lake Asen to watch birds. There is a huge forest near the lake which provides shelter and an alternative food source for the birds. Some other birds to keep a look out for are the Red Crossbill, American Dipper and Brown Creeper.
4. Lake Hornborgasjon
Hornborgasjon is a well-known and well-reputed bird watching lake in Sweden. This lake has been recently restored and is now at full health. Birds can be seen flying in the sky as well as resting and breeding near the lake. There is a healthy Crane population here that dabble and rest along the lake shore. The lake acts as a temporary home for migrating cranes. 
There is a fantastic information center about the birds, walking tracks and hideout spots for the birds. Cranes might be the most prominent birds in the area however you can also get a glimpse of some of the other amazing bird species. The lake is actually one of the most visited places in Sweden. Bird watchers from all over the world make their way to Lake Hornborgasjon to check out the amazing species of local and migratory birds in the area.
5. Getteron Nature Reserve
Getteron Nature Reserve is located in the south of Gothenburg. It's known to be a home for more than 300 bird species, observed there. This is one of the most diverse birding spots in Europe. The breeding birds which can be observed on the open shore are black-tailed gothwit, lapwing, redshank and yellow wagtails. Around 2500 pairs of black-headed gulls can be spotted near the lake. The beautiful Peregrine Falcons roam and swoop in the sky above the area regularly. The nature reserve has been specially preserved for birds to provide plenty of resting and breeding spots.  The weather here is cold however there are plenty of different birds species here.
6. Lake Tysslingen
Lake Tysslingen is rich in nutrients and can be found at the foothills of the Kilsbergen mountain range. This mountain range is located in the south-central of Sweden. This place is a temporary spot for migratory birds as they looks for nesting and resting locatios. Red bulrush are found in abundance in this area and make it more famous for the birders to visit. This lake is also called a Swan Lake because many whooper swans make it their stopover when they migrate in spring.
 7. Lake Takern
This lake is considered to be one of the most famous birding lakes in northern Europe. The water of this lake is shallow which makes it easy for many species of birds to rest. This place has been awarded with the international convection which protects the important wetlands. This is the most beautiful spot for the birders and you would never regret visiting this place. There are many colorful birds found here which makes this lake splendidly beautiful.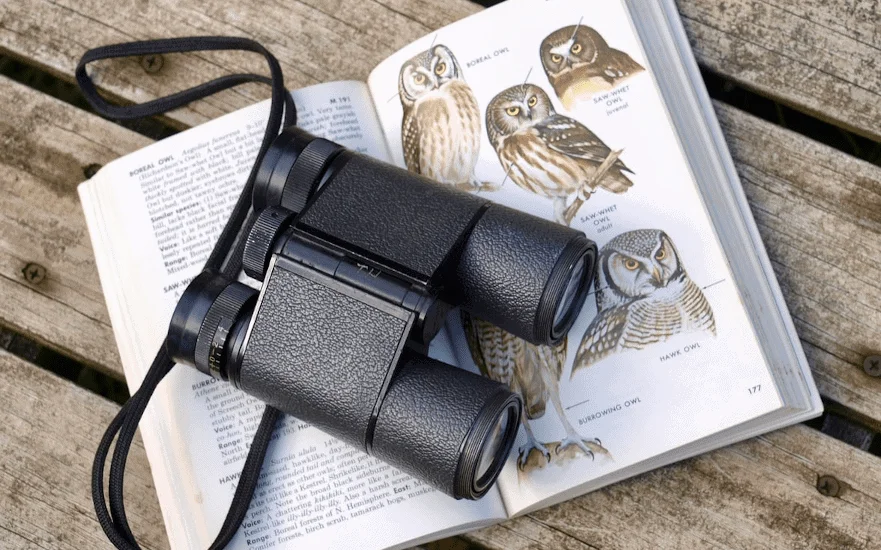 Article Summary: Best Budget Binoculars: Nikon 8250 Aculon 16×50 Best Mid-tier Binoculars: Nikon Monarch 5
Read More »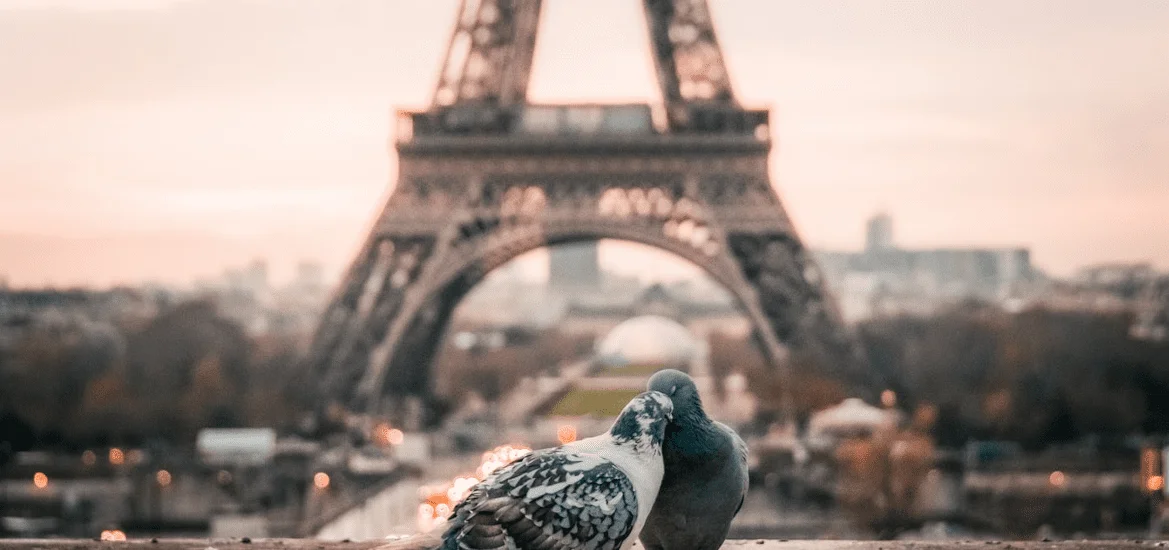 For those who love birdwatching, the beauty of the hobby is that you can enjoy
Read More »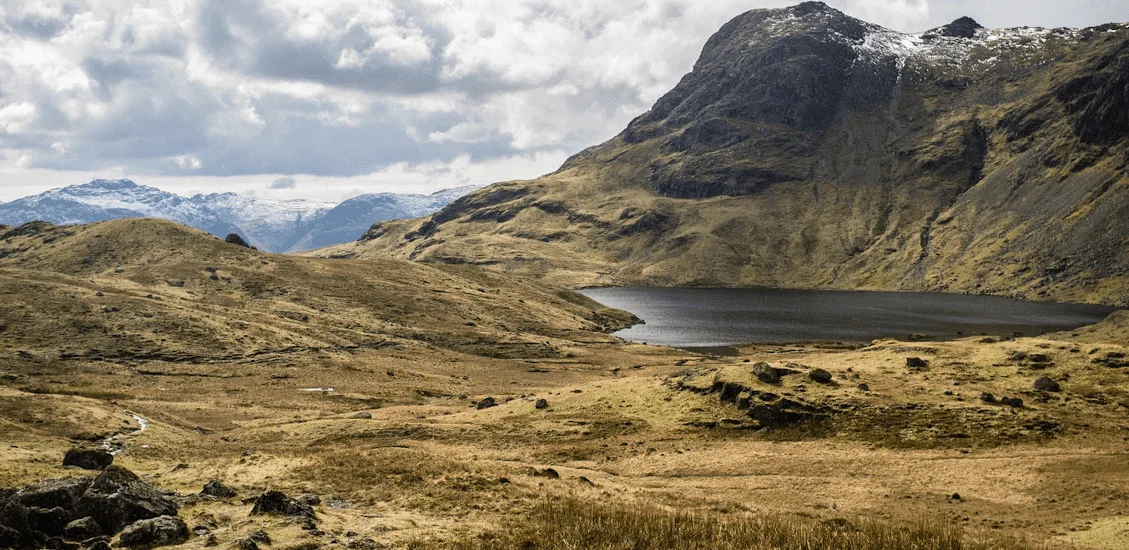 Bird watching is a fantastic day out for the whole family. Observing the beauty of
Read More »
We are avid bird-watchers who recently retired, allowing us more time to travel the world. Fortunately, we have managed to visit numerous countries around Europe, Asia, and America. Watching and photographing birds has been a passion for many years and we are making the most of the extra time on our hands!