When you think of Switzerland you may conjure up images of cheese, chocolate, soaring mountain scenery, clocks, and orderly communities. All of these are elements that do indeed make up a large part of the Swiss national identity. But there is far more to this beautiful and fascinating country. From the high peaks of the Swiss Alps to the alpine meadows, wetlands, and lakes of the country's lower elevations, Switzerland is a wonderful place for birdwatchers. To help you to enjoy a nature-lovers tour in this breathtaking country, here are five of the top birdwatching locations in Switzerland.
What is the best bird watching location in Switzerland?
1. Switzerland's National Park
The Swiss National Park is, without a doubt, one of the natural highlights of the whole country. Over an area of 170 square kilometres, visitors can enjoy 80km of hiking paths and nature trails as they explore amid the flora and fauna that characterizes this Alpine region. Visitors must stay on the marked trails, as strict conservation measures are in place here. As you walk these trails, however, you are likely to see plenty of wonderful wildlife – including a wide range of bird species.
Zernez is your gateway to the Swiss National Park. There you will find the park's visitor center.
Whether you stay here to explore, or simply pass through, your chances of seeing plenty of birds are high. Over 100 different species are found here. Perhaps the most impressive bird that can be seen here is the bearded vulture, which (with a bit of luck) can be seen from one of the popular hiking tours that lead from Zernez to Val Stabelchod or across the Buffalora and Schera Mountains. 
Ptarmigans are the only bird that lives above the treeline in winter. Six golden eagle pairs currently live partially within the National Park, and there is also a chance here to see the nutcracker, which was chosen as the logo for the park.
2. Pfynwald Nature Reserve
The tiny conjoined villages of Leuk & Susten, in the heart of Valais, are the gateway to the Pfynwald Nature Reserve – which contains a portion of the largest contiguous pine forest in central Europe. Within this natural playground, visitors will find plenty of outdoor adventures to enjoy and can see plenty of fascinating flora and fauna, including more than 100 species of breeding birds in their natural habitats. The nature park extends from the terraced vineyards to the mountains and includes a wide range of different diverse ecosystems within its borders.
This is another destination where you may be lucky enough to spot the bearded vulture, though there are also many other interesting birds that can be spotted here, including chamois, rock bunting, ptarmigan, Eurasian hoopoe, common sandpiper, red-billed chough, little ringed plover and common kingfisher.
3. The Fanel/Chablais de Cudrefin Reserve, Lake Neuchâtel
The huge lake of Neuchâtel is one of the country's other most important ornithological sites. Part of the lake is a Ramsar Site and there are a number of reserves around its shore. One of the best birdwatching locations here is Fanel Nature Reserve, and the adjoining Chablais de Cudefrin protected area. This is an area of marsh and reed beds, islands and sandbanks, backed by deciduous woodland. It is commonly regarded to be one of the best birding sites in the country.
Many birds can be seen here, including huge numbers of wintering waterfowl such as geese, swans and ducks, smew, red-throated shrike, great egret, and great bittern. Spring is time for terns, gulls, waders, and warblers. Both the lesser spotted and grey-headed woodpecker can also be seen at this time of the year. All year round, there are interesting birds to see, both here, and in adjoining areas, such as the other great birdwatching area of Grosses Moos – a largely agricultural area that was once the largest marshland in Europe. This area is a great place to spot corn buntings, common whitethroat and red-backed shrike, as well as rarities like the sociable plover, the booted eagle, and the rosy starling, to name but a few.
4. Bolle di Magadino
This large nature reserve is located at the confluence of the Ticino River with Lake Maggiore. This is an important biotope where birds nest and stop during migrations, and a Ramsar wetland site – the only such site in Switzerland located south of the Alps. The water meadow landscape is not only beautiful – but also of great ecological value. Nature trails lead visitors through this breathtaking landscape.
Over three hundred different birds have been spotted here – many nesting and many more passing through en route from Europe to Africa and back again on their migrations. These are far too numerous to name and you are sure to be able to tick many species off your list. But the rarest but best-known inhabitant here is perhaps the kingfisher.
5. Neeracherried
In Neeacherried, relatively close to the large city of Zurich, visitors can experience a wide range of birdlife up close thanks to a footbridge that leads to a reedy marsh. There are two nature trails and a couple of bird hides that visitors can use to come close to the species found here.
This site is notable for the fact that it is a breeding ground for rare birds such as the Lapwing, as well as little bittern, little grebe, yellow wagtail, nightingales, etc. and also a resting place for a number of migrating birds, including the blue kingfisher – that most attractive of birds. This is one of the best places in the country to see these beautiful birds up close.
Of course, there are many more wonderful places for birdwatching around the country, including on the shores of Lake Geneva, and the country's other lakes, and at many of the most popular alpine resorts, which offer access to the mountains and the many bird species that call these peaks and valleys their home. While Switzerland is a land-locked country and sea birds are of course a rarity here, the country has a rich birdlife to discover.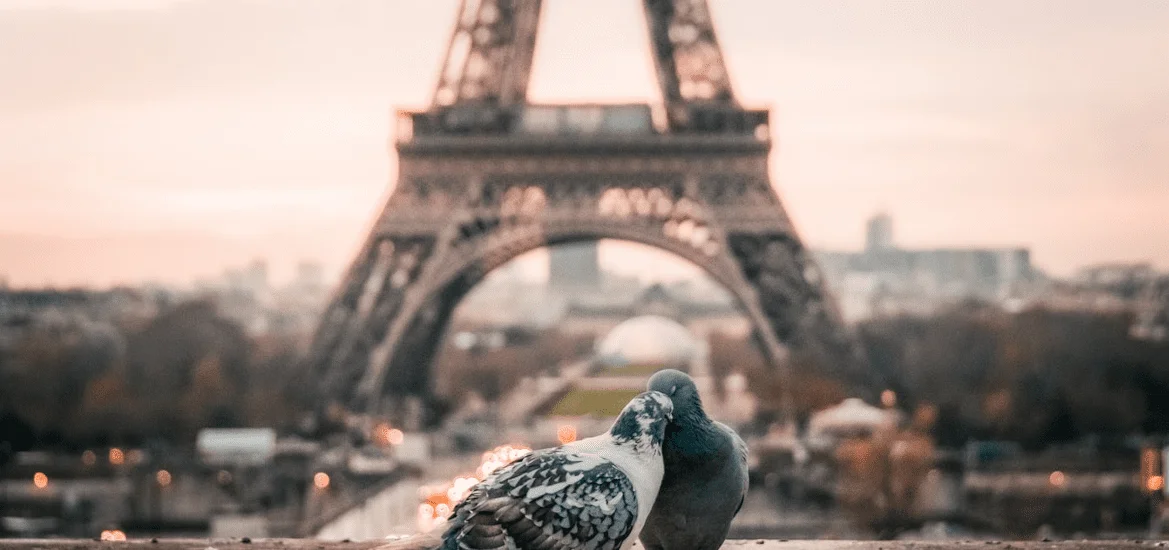 For those who love birdwatching, the beauty of the hobby is that you can enjoy
Read More »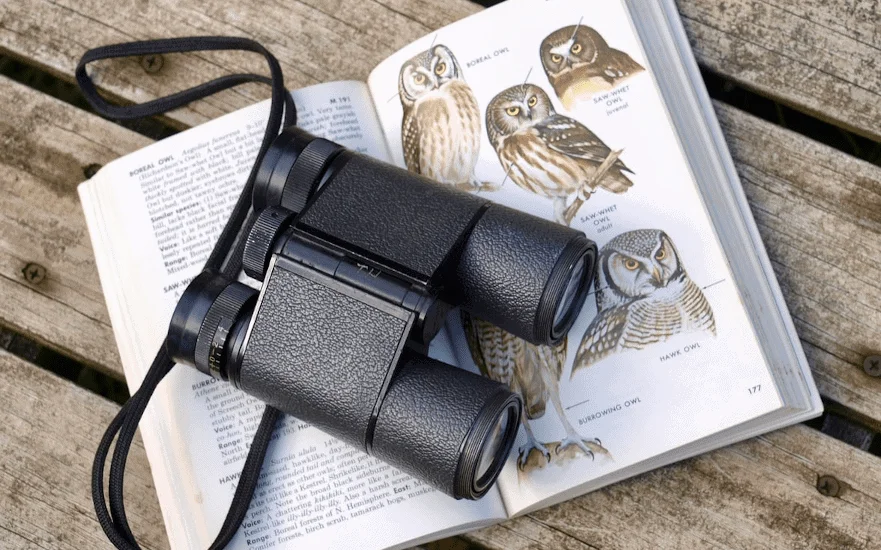 Article Summary: Best Budget Binoculars: Nikon 8250 Aculon 16×50 Best Mid-tier Binoculars: Nikon Monarch 5
Read More »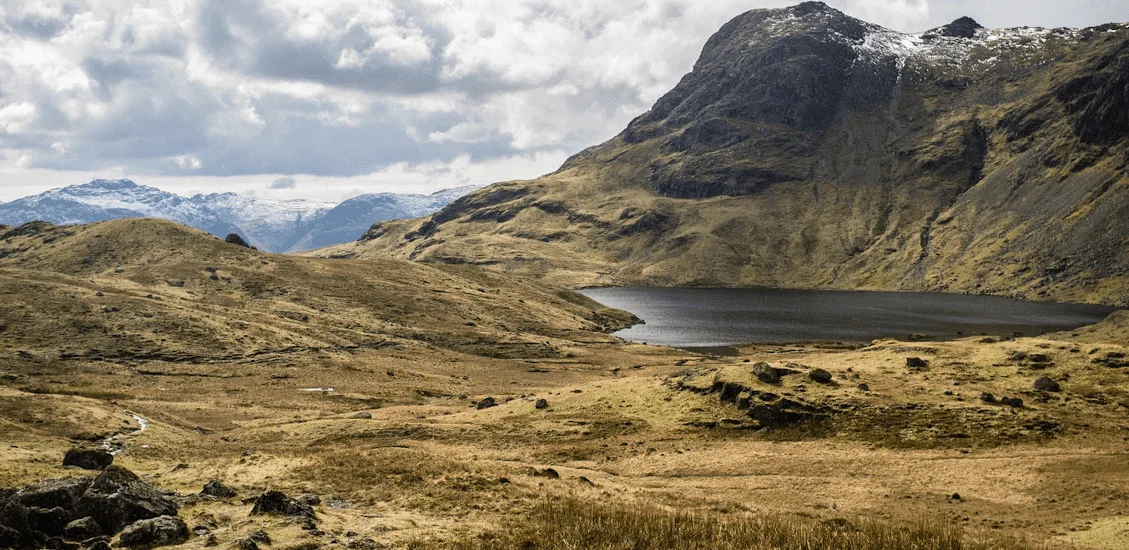 Bird watching is a fantastic day out for the whole family. Observing the beauty of
Read More »
We are avid bird-watchers who recently retired, allowing us more time to travel the world. Fortunately, we have managed to visit numerous countries around Europe, Asia, and America. Watching and photographing birds has been a passion for many years and we are making the most of the extra time on our hands!