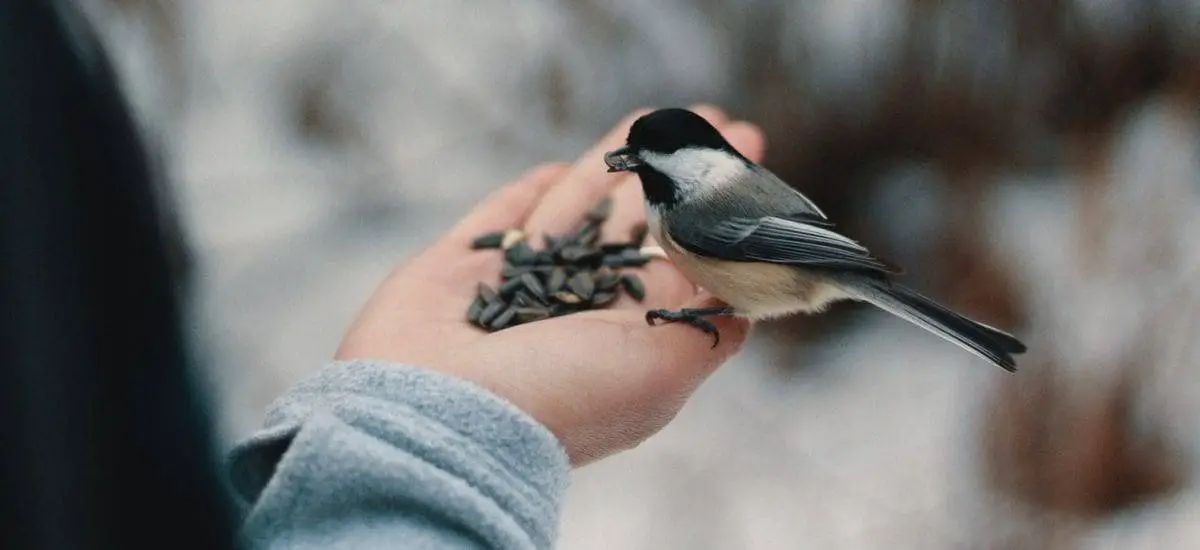 Choosing the type of feed that is best for your garden can be tricky and sometimes daunting. There are hundreds of different products out there and it can be difficult to know which ones to use. Different feed mixes will attract different birds.  This article aims to help shed light on which types are available and which ones have worked best from my personal experience.
What is the best bird feed for backyard birds?
Seed mixes are usually a blend formulated from seeds and grains, the main difference between products will be the size of seeds and grains. 
Smaller seeds and grains will encourage birds such as Sparrows, Tits, and Finches into your garden. Attracting smaller birds can be tricky if there are other large animals around. Combining smaller seed mixes with seed feeders that has numerous perches will allow for smaller birds to gain confidence with others about.
There are so many seed mixes on the market but I have not found one that works better for me than just the classic – Wagner  Wild Bird Food. A blend of Sunflower Seed, White Proso Millet, Cracked Corn and Milo will attract all types of birds, small and large, they devour this feed. 
I have a few feeders in my garden that have squirrel proofing cage around the seed feeder, with the intention of only allowing small birds to feed. When trying to attract smaller birds only I would recommend the Greatest Variety Blend. It attracts a variety of songbirds, such as Cardinals, Chickadees, Titmice, Jays, Finches, Woodpeckers and Sparrows.
There are specialized mixes out there for different varieties of birds. If you're looking to attract a particular variety then using a specialized mix will increase your chance. To keep this short I will simply list feeds I have used personally that have worked.
Depending on your location you might want to try these particular regional blends but unfortunately, I have not used these personally so can't comment on their effectiveness.
There are a few seeds that will attract a particular type of bird on their own. No mix, no blend, just a straight seed. 
Nyjer Seed – If you are looking for a feed that might attract the famous goldfinch and other finches, look no further than the Nyjer Seed. This seed is perfect for the small feeders and will give you the best chance to attract finches.
Sunflower – These are one of the most popular seed types, offering easy eating for smaller birds. Extremely popular with Finches, Robins, Dunnocks, and Tits but all birds are keen on them!
Safflower seeds – These seeds will attract a wide range of birds to your garden but the key benefit of these seeds is that squirrels do not like them! If you are having an issue with squirrels stealing your bird feed this is the seed for you – Safflower seeds!
Peanuts are a favorite with all garden birds! Rich in fat and high in energy they are a real treat for the birds. Peanuts should be dispensed from an appropriate peanut feeder so that birds do not eat them whole and risk choking especially during the spring and summer when young fledgling is about. Laying whole peanuts in Autumn and Winter on a table or the ground is fine! Peanut granules are popular with robins, wrens, and dunnocks.
Suet cakes/pellets, fat balls, and peanut butter are full of fat and extremely popular with wilds birds. They are a treat at any time of year but especially in the winter months!
They come in all shapes and sizes, placed on a table or from a feeder. Different option to attract as many birds as possible.
From personal use, I have found the suet cakes to work extremely well. The main issue with suet cakes is they can be messy and difficult to clean. From my experience, these create the least mess.
How to make DIY Birdseed cakes!
Here is a quick video about how to make your own bird seed cakes! Cost efficient and fun to make, these are fantastic additions to any yard.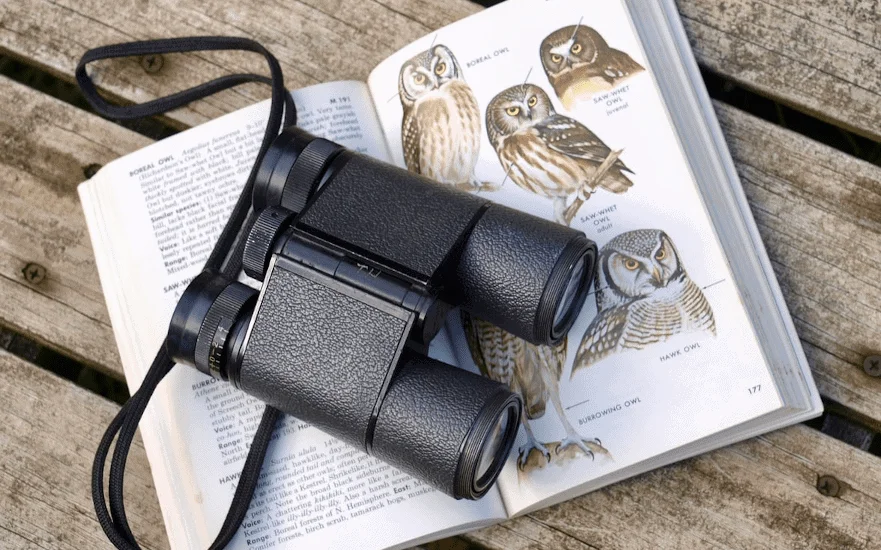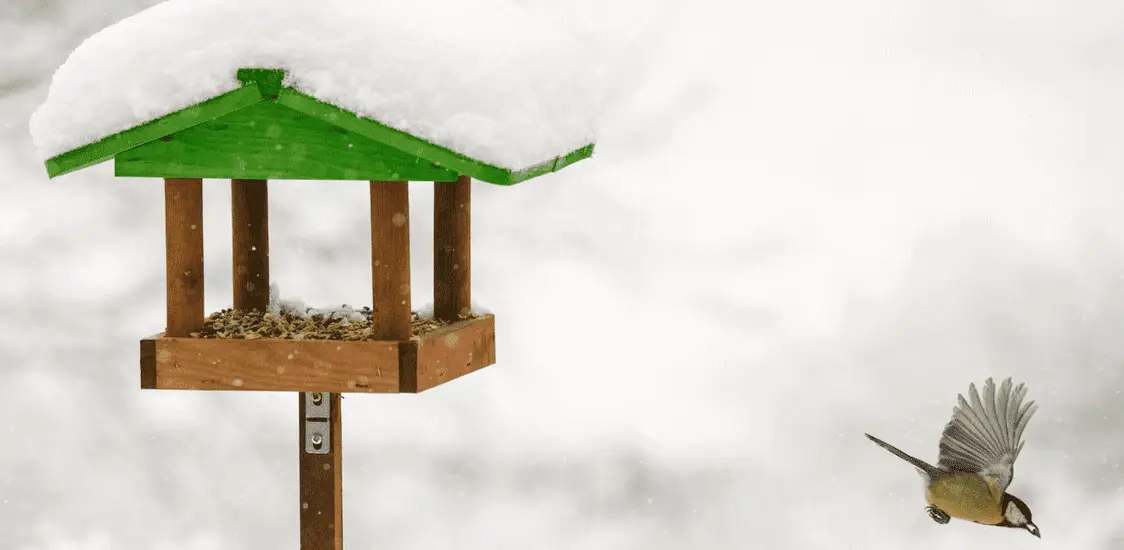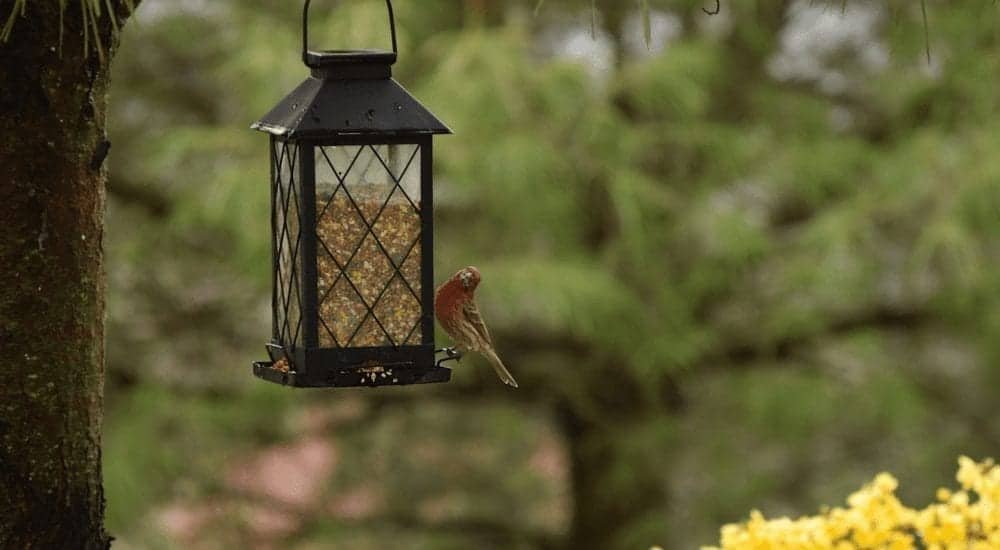 Bird feeders are a key part of any yard that wants to attract birds. They
Read More »
We are avid bird-watchers who recently retired, allowing us more time to travel the world. Fortunately, we have managed to visit numerous countries around Europe, Asia, and America. Watching and photographing birds has been a passion for many years and we are making the most of the extra time on our hands!