Denmark is situated in northern Europe and borders both the Baltic and North Seas. The European nation has over 8,700 kilometres of shoreline and it a great destination for spotting water birds. Denmark isn't just about kilometre after kilometre of sea shorelines. It contains marshlands, mudflats, inlets, and coastal meadows as well, which all attract thousands of birds each year.
One of the reasons Denmark is an ideal birding country is due to its position on bird migratory routes from Scandanavia to mainland Europe. During the winter months, Denmark is home to the Pale-bellied Brent Geese and Spitzbergen to name just two. Like many of the species that fly over Denmark during winter, the Pale-bellied Brent Geese and Spitzbergen stop-off due to the comfortable weather, plentiful food, and shelter that can be found there.
What is the best bird watching location in Denmark? 
1. Agero
Agero is a small island situated between the island of Mors and the Thyholm Peninsula. The island is a popular site to see Light-bellied Brent Goose and Golden Plover. You will find hides around the most popular birding areas of Agero allowing you to see some of the unique species that visit the island.
The island is mostly made up of farmland but it also contains coastal areas that attract birds. Agero contains a 26-hectare area reserve that is overseen by the Danish Bird Protection Foundation. The reserve is located in the northwest region of Agero and home to the islets of Holmene and Stenklipperne.
Agero can be visited throughout the year, however, April through June are the best times to explore the island. The spring months see the large numbers of Golden Plovers and Light-bellied Brent Geese. Spoonbills are also popular attractions during the spring. The island's coastal waters and meadows are prime places to see geese and ducks during the colder months of the year.
Avocet, Arctic Tern, and Common Gull are now special birds to spot at Agero. These birds have been hunted by the local fox population which has lowered their numbers and forced many to move away. Although the trio of bird species are hard to spot now, you can still see Redshanks during a visit to the island.
2. Funen
Funen is the third-largest island in Denmark possessing several large and medium-sized cities and towns. The island's lakes are particularly good for spotting bird species. The lakes of Funen are known as the Funen Alps and diverse landscapes branch out from the bodies of water. Brændegård Sø and Nørresø are two lakes on Funen that attract birds all-year round. The two lakes are surrounded by woodlands making it a well-sheltered region for birds to live during the year.
Brændegård Sø is the second-largest lake on the island and more than 200 bird species have been found around it. Nørresø is just as popular of a birding site and around 120 bird species have been noted at the lake.
One of the main reasons to visit Brændegård Sø is due to the large Cormorant population. The numbers that once existed at Brændegård Sø have declined, however, due to White-tailed Eagles hunting them. Now, Nørresø has seen its colony of Cormorant increase due to breeding. Cormorant are in far less predatory danger at Nørresø. Other birds that can be spotted at the lakes are Greylag Geese, Gadwall, Mallard, Shoveler, Pochard, Tufted Ducks, and Lapwing.
3. Bornholm
Bornholm is located in the Baltic Sea and to the extreme east of the rest of Denmark. The island is home to around 40,000 people who make their livings as dairy farmers, pottery makers, and glass producers. Bornholm is a special birding area due to its remoteness and the three bogs that are located on the island. Although the island is made up of bogs and marshland, you will find conifer and deciduous forests along with lakes surrounded by woodlands.
There are several areas in Bornholm that are "untouched" land where animals can roam freely. The land in these areas isn't farmed with machinery although cattle are allowed to graze the nutrient-rich grasses.
The island is one of the only known areas in Denmark in which the Tengmalm owl breeds. Nesting boxes have been put up around the forests to encourage Tengmalm owl breeding and in the last decade it appears to have worked. Bornholm was also a place in which the Black Woodpecker was known to breed, however, reports in recent years believe the woodpecker has disappeared from Bornholm.
Due to the diverse landscapes of Bornholm, you can spot a large variety of birds including Crane, Marsh Harrier, and Red-backed Shrike. Other often-seen birds include the Honey Buzzard, Goshawk, and Woodcock.
4. Utterslev Mose
For some birdwatchers, reaching the islands of Denmark are not easy. Bornholm, for example, is well off the coast of Denmark making it a track to reach. If you are visiting Denmark's capital city, Copenhagen, you still have plenty of opportunities to see large populations of bird species.
Utterslev Mose is a large natural park area near Copenhagen with lakes and grasslands. Amazingly, 200-hectare parkland is just six kilometres from the centre of Copenhagen. Of the 200-hectares of the park, nearly half of it is made up of lakes. The three lakes of Vestmosen, Midtmosen, and Østmosen, which are located in Utterslev Mose, offer a nine kilometre circuit to the park's explorers.
Birdwatchers can be out of the city centre and into the park within a matter of minutes. Opened in 1948, Utterslev Mose is famous for its birdwatching and trails for walkers, runner, and cyclists.
In summer, you can spot Great Crested Grebe, Red-necked Grebe, and Black-necked Grebe. The Black-necked Grebe may be a bit more difficult to spot, however, as they no longer visit the mark as often as in previous years. Great Bittern are rare bird species in Denmark, but have been spotted in Utterslev Mose during the winter months.
Denmark is a beautiful country in northern Europe that offers exciting birdwatching locales. Thanks to its diverse landscapes, Denmark is an optimal country to view the bird species of northern Europe especially ducks, geese, and coot.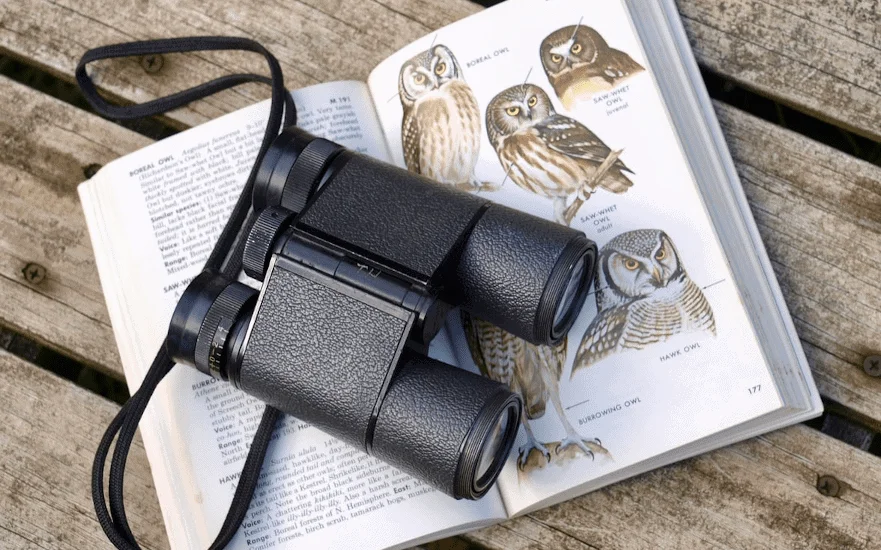 Article Summary: Best Budget Binoculars: Nikon 8250 Aculon 16×50 Best Mid-tier Binoculars: Nikon Monarch 5
Read More »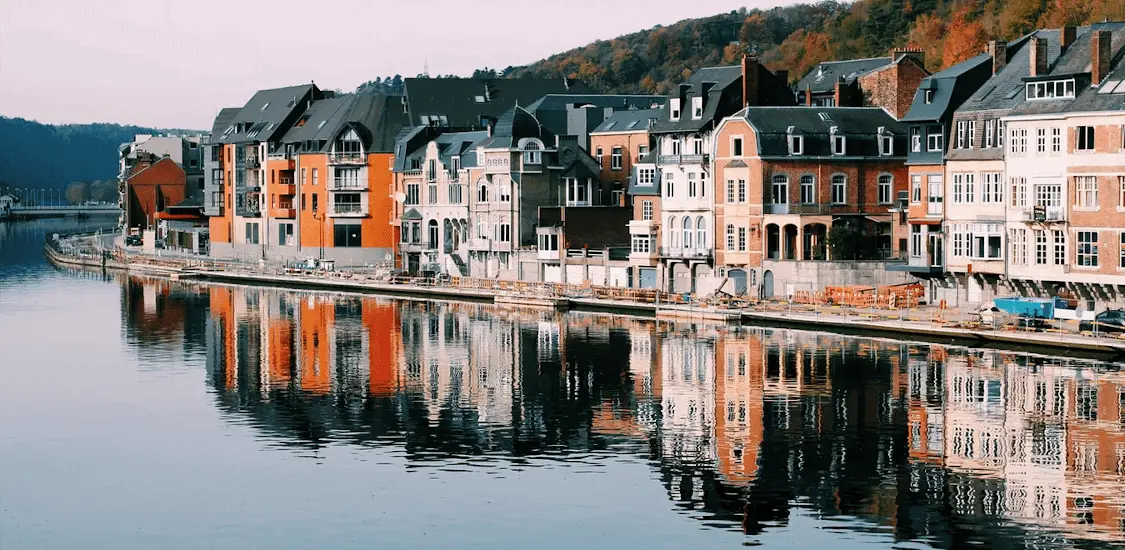 Belgium doesn't always jump out at you when considering the best places to birdwatch
Read More »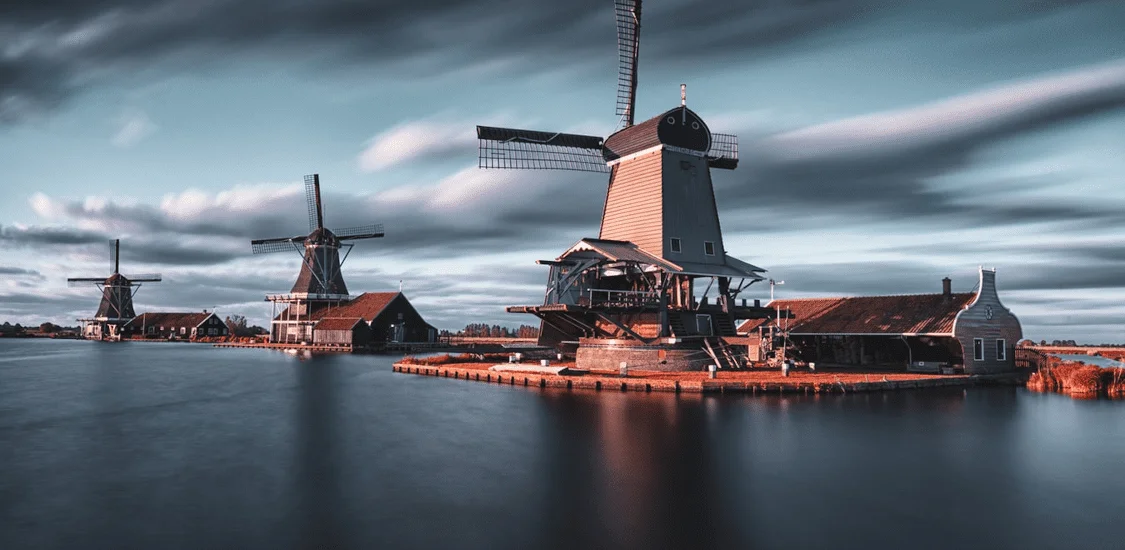 Few hobbies can offer such innocent joy as bird watching. Many avid bird watchers consider
Read More »
We are avid bird-watchers who recently retired, allowing us more time to travel the world. Fortunately, we have managed to visit numerous countries around Europe, Asia, and America. Watching and photographing birds has been a passion for many years and we are making the most of the extra time on our hands!