Kenya is situated in eastern Africa and home to a plethora of exotic animals. The African nation is one of the premier birdwatching countries on the African continent. There are over 1,000 species of birds located in Kenya and thanks to its location, the country is a crossroads for many winged creatures on migratory journeys.
Kenya has multiple regions that are exclusive to endemic birds. It is possible for birdwatching enthusiasts to travel to the various regions of the country and spot birds that they would see no other place in Kenya. The country's variety of landscapes make it a great place for bird habitats. Kenya lies on the Indian Ocean coast of Africa. The coastal areas are prime ecosystems for watering and saltwater birds. Kenya is also home to grasslands, lake lands, and valleys that make great ecosystems for birds all year round.
What is the best bird watching location in Kenya?
1. Lake Nakuru National Park
A whopping 500 species of birds have been spotted at Lake Nakuru National Park. The park is home to Soda Lake which attracts birds from all over the country. At one time, flamingoes were the birds that most visitors to Lake Nakuru National Park came to see. However, due to conditions changing, the flamingoes that called the park home have moved to other lakes around Kenya's Rift Valley.
Still, Lake Nakuru National Park is one of the most significant birdwatching locations in Kenya. Some of the notable birds found in the park are the Great White Pelican, Hottentot Teal, and the Greater Blue-Eared Starling.
Lake Nakuru National Park is at its birdwatching best from November to April. You can see a variety of birds during this time as it is breeding season. During this time of the year, the birds in the park are in full plumage. After April, it can become wet in Kenya and birdwatching isn't as good as before the month begins.
Of course, the national park attracts migratory animals from all over central and northern Africa. Therefore, you will be able to spot some incredible land animals along with the feathered ones.
2. Arabuko Sokoke National Park
Arabuko Sokoke National Park is situated on Kenya's Indian Ocean coast. The park is home to a number of endemic birds, plants, and other animals. The Clarke's Weaver may not be found anywhere else in Kenya as it is reportedly completely endemic to the Arabuko Sokoke National Park. Another one of the local birds that you can spot is the Sokoke Scops Owl which is endemic to the park's forests.
The national park has guides available to take visitors around the forest and to share knowledge of the local birdlife. One of the areas of the park you shouldn't miss is Mida Creek. The mangrove is a key region for shorebirds that have migrated to Kenya for the winter. You may see a Terek Sandpiper nesting in the mangrove when visiting.
Arabuko Sokoke National Park is 420 sq. km and is the largest coastal forest on Africa's eastern coast. The park is home to 20% of Kenya's total bird species making it an ideal location to go birdwatching. Over 270 bird species have been recorded in the Arabuko Sokoke National Park.
3. Lake Naivasha
Just northwest of Nairobi is Lake Naivasha, one of Kenya's most beautiful freshwater lakes. Lake Naivasha is part of Kenya's famous Rift Valley. The reason Lake Naivasha is one of the best birding spots in Kenya is due to the 400 bird species that have been recorded in the area.
Birds flock to Lake Naivasha due to it being a food source courtesy of the fish, insects, and plants that grow around it. The lake is surrounded by an Acacia forest that provides shelter to many of the songbirds that are found at Lake Naivasha. Watering birds that depend on the lake as a food source are plentiful and over 30,000 waterfowl have been recorded.
Palearctic ducks are common at Lake Naivasha and are at their most abundant from November to February. African Fish Eagles are also abundant and depend on the freshwater lake's fish population to survive. You may also spot Basra Reed Warblers and Lesser Flamingos during a trip to the lake. Both are deemed globally threatened.
4. Kakamega Forest
Kakamega Forest is a tropical rainforest and an ideal location for birdwatching in Kenya. The forest is situated near Kenya's border with Uganda and is the country's only tropical rainforest. Kakamega Forest is well-known for its birdlife as 367 bird species have been recorded. In fact, Kakamega Forest is famous around Africa as a birdwatching paradise.
According to local bird guides, Kakamega Forest is home to 36 bird species that can be found nowhere else. Some of the species that are common to the tropical rainforest are the Cinnamon-chested Bee-eater, Giant Kingfisher, and the Great Blue Turaco, which has been spotted occasionally in the forest. 
While Kenya has a number of great birdwatching locations, there is no place like Kakamega Forest. It is truly a birdwatching heaven and you can spot an amazing selection of birds throughout the year. While permanent inhabitants of the forest can be seen 12 months out of the year, November to April sees migratory birds make residence. As Kakamega Forest is a tropical rainforest, you can expect rain for much of the year. If you want to miss some of the precipitation, then try avoiding April and May. They are the wettest months of the year in the forest.
Kenya is an ideal African adventure for birdwatchers. The nation's endemic birds are something to behold while the migratory species give birdwatchers the chance to see them in a unique setting. Kenya is certainly a birding location not to miss.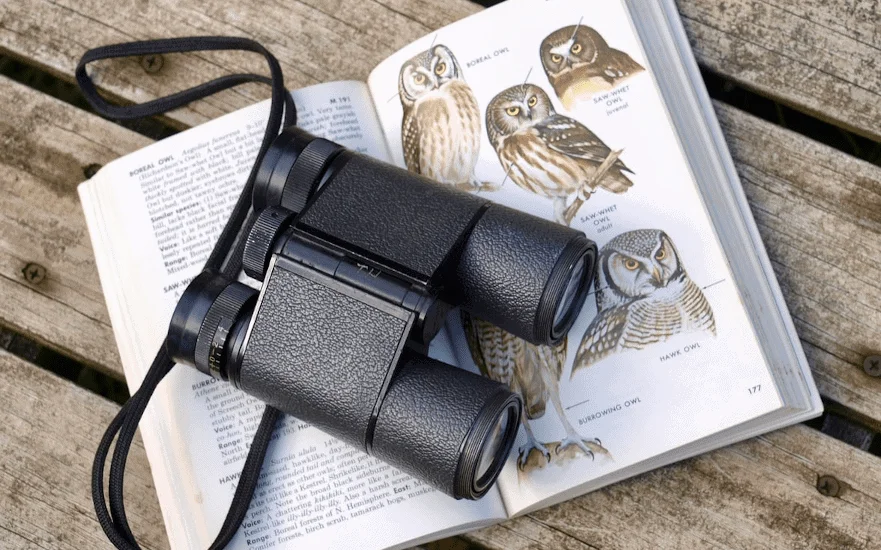 Article Summary: Best Budget Binoculars: Nikon 8250 Aculon 16×50 Best Mid-tier Binoculars: Nikon Monarch 5
Read More »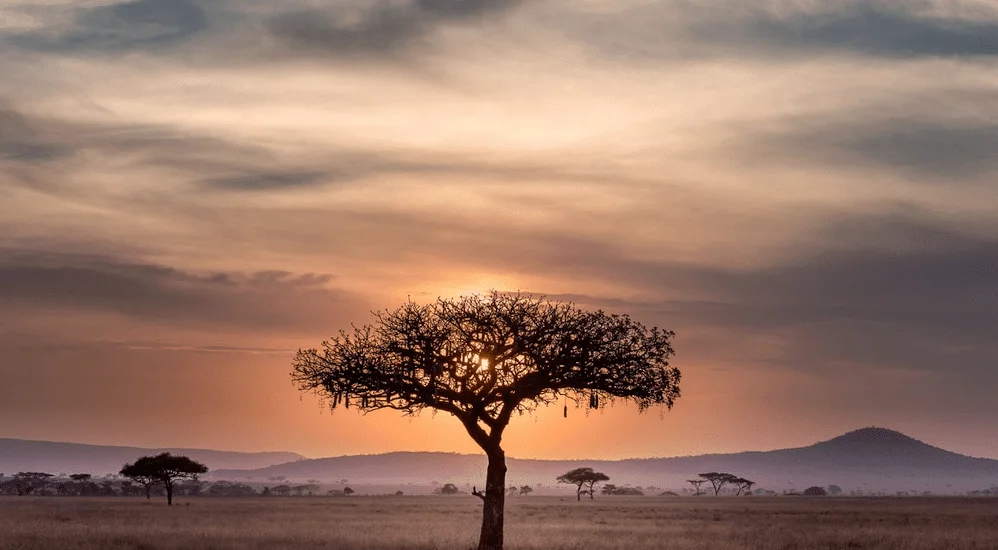 Did you know that South Africa is home to more than 10% of the world's
Read More »
We are avid bird-watchers who recently retired, allowing us more time to travel the world. Fortunately, we have managed to visit numerous countries around Europe, Asia, and America. Watching and photographing birds has been a passion for many years and we are making the most of the extra time on our hands!