Did you know that South Africa is home to more than 10% of the world's bird species? South Africa is one of the best birdwatching destinations thanks to its climate, varied landscapes, and location. Birding is a pastime enjoyed by thousands of locals and tourists from around the globe that seek out South Africa's birdwatching locations. You will find a wide selection of birds and other wildlife in South Africa from the Blue Crane to the Black Harrier.
Africa's bird life is most accessible in South Africa and you will be able to explore hundreds of bird species when touring the country's birding hotspots. From coastal areas to mountain birding spots, you will find a plethora of great birdwatching sites in South Africa.
What is the best bird watching location in South Africa?
1. Kruger National Park
Kruger National Park is a famous park in South Africa that is home to thousands of animals and plant species. There are around 500 species of birds located in Kruger National Park. You will find a variety of birds from South African birds to migratory birds that call the park home.
One of the top reasons to birdwatch in Kruger National Park is due to the number of rare birds at the park. Rare sightings are common in the park and you may see some birds for the first time. You may even view birds that no one else has seen in the park during the year. Why are some bird sightings rare in Kruger National Park? The vastness of the park, elusiveness of certain bird species, and migratory habits make these rare sightings possible. It has been said by South African birders that you need patience when birding in the national park due to its size.
You will find the best areas to birdwatch in the large national park in the northern parts of the reserve. The optimal time to visit Kruger National Park to see a variety of birds is between October and March. These months will give you the best chance to see a wide variety of migrating species.
2. Kirstenbosch Botanical Gardens
Table Mountain is a famous landmark that overlooks Cape Town. The mountain attracts visitors from all over the globe thanks to its incredible views and cableway. The Kirstenbosch Botanical Gardens are situated on the slopes of Table Mountain. The Kirstenbosch Botanical Gardens are home to some of the area's rare shrubland which is perfect for birding. 
You will find manicured gardens and grounds closer to sea level but as you move up the slopes of Table Mountain, the Kirstenbosch Botanical Gardens are far more natural looking. The higher you go up Table Mountain, the more likely you are to see a variety of bird species. Many of the birds you come across in and around the Kirstenbosch Botanical Gardens are local birds but you can spot some migrating from other regions. Birds such as the Orange-breasted Sunbird and Cape Sugarbird are possible to see when birding on the slopes of Table Mountain.
Birding is not the only activity you can find at the Kirstenbosch Botanical Gardens. There are a number of hiking and trekking trails that snake over the mountain and through the forest. It is one of Cape Town's most beautiful areas and is a must-see.
3. Mkhuze Game Reserve
If you want to see a large variety of bird species during a trip to South Africa, then you must visit the Mkhuze Game Reserve. There are over 400 species of birds that make the Mkhuze Game Reserve home. The reserve is part of the iSimangaliso Wetlands, which is another great birding location.
You will find three hides located in Mkhuze Game Reserve to view the local wildlife from. You may see birds such as the Southern Banded Snake-Eagle or Broad-billed Roller when trekking through the park. The reserve provides a guided walk during the morning which gives you the chance to see the birds and other wildlife that call it home.
The reserve was established in 1912 and has been a safe haven for animals ever since. Mkhuze Game Reserve has a variety landscapes from forests to grasslands to rocky hills. In total, the Mkhuze Game Reserve is 40,000 hectares of land. Although you can see a multitude of animals such as lions, hippos, and crocodiles, most visitors go to the reserve for the large number of birds.
You can find accommodation within Mkhuze Game Reserve. The reserve offers tents, huts, and cottages to visitors allowing them to have the park's wildlife at their doorstep.
4. Wakkerstroom
Wakkerstroom is a rural region in South Africa made up of mountains and springs. The region has a variety of habitats for birds and that is why it is considered a popular area to birdwatch. You can spot the Botha's Lark, the endangered Rudd's Lark, and the White-Bellied Korhaan along with a host of other amazing birds.
The village of Wakkerstroom has benefitted greatly due to birding. The village has grown up and modernised as the number of locals and visitors that descend on it to see exotic or rare species. Wakkerstroom's popularity has led to a birdwatching club being formed. Members of the club know the best viewing spots including Iain Drummond Hide and Clive Beck Hide. The two hides offer amazing views of local and migratory birds. The bird club orgranises events throughout the month which are great ways to meet locals and experience South African birding.
Wakkerstroom has the three main habitats for birds: grasslands, wetlands, and forests. These areas bring a diverse range of bird species to the area. Birdwatching in Wakkerstroom is quite simple as the diversity of birds means you don't have to move around or explore too far to see wildlife.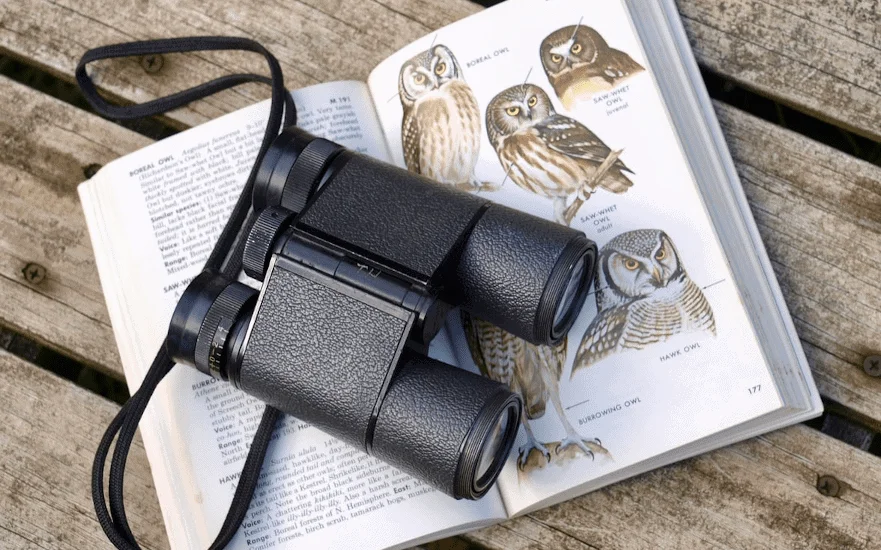 Article Summary: Best Budget Binoculars: Nikon 8250 Aculon 16×50 Best Mid-tier Binoculars: Nikon Monarch 5
Read More »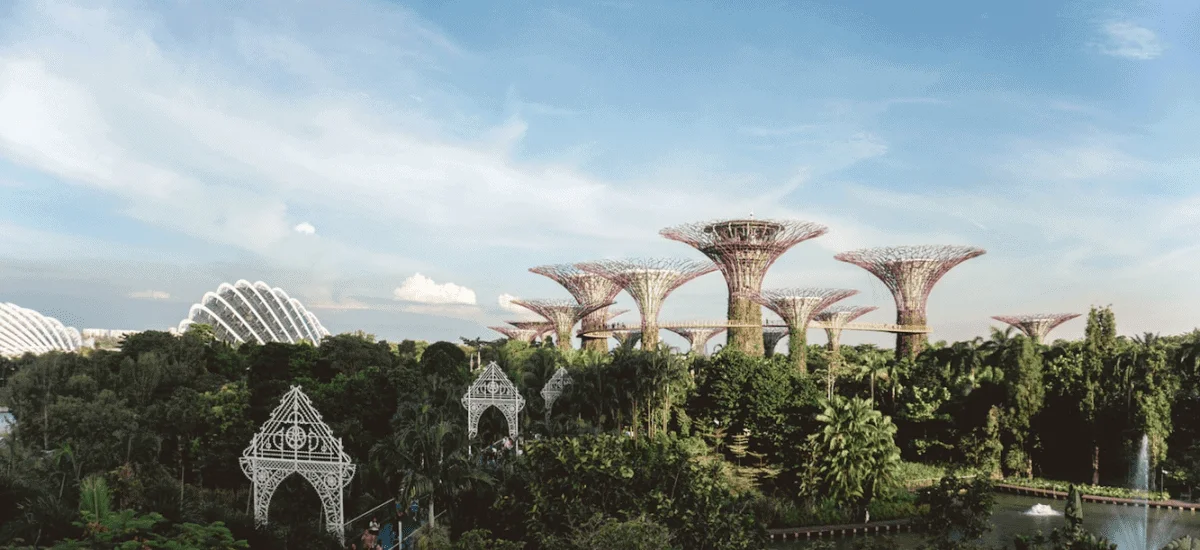 Birdwatching is a popular pastime in Singapore thanks to the abundant greenspaces and varieties of
Read More »
We are avid bird-watchers who recently retired, allowing us more time to travel the world. Fortunately, we have managed to visit numerous countries around Europe, Asia, and America. Watching and photographing birds has been a passion for many years and we are making the most of the extra time on our hands!