Situated in southeast Asia, Malaysia is a hot-bed for birdwatching thanks to its parks, forests, and mountain areas. Malaysia is a country in the crossroads of southeast Asia and a hub for migratory birds. The country has an unbelievable 1,100 endemic bird species that call Malaysia home. It also attracts more than 100 other bird species who live temporarily in Malaysia as they stayover during the winter months back home.
Malaysia has seen a decline in the number of birds that migrate to the country. Urban development has stopped certain birds from stopping in Malaysia, which means you may make a few rare sightings. Malaysia has worked hard to protect the wildlife that calls it home and over 5.1 million hectares have been set aside as protected.
What is the best bird watching location in Malaysia?
1. Kuala Selangor Nature Park
Kuala Selangor Nature Park is a protected parkland that is sought out by water birds that stopover in Malaysia. There are over 30 different water bird species that migrate to the nature park each year. The Kuala Selangor Nature Park has a mangrove that is popular with wading birds due to the amount of food available to them. You can find Milky Storks and Herons wading in the waters of the mangrove at Kuala Selangor Nature Park. The park is also home to Spotted Wood Owls and Imperial Pigeons.
The park is also home to trails for trekking. These make great ways to get in touch with the local nature scene. You can find two bird watchtowers in Kuala Selangor Nature Park that provide great vantage points to viewing the wildlife.
One of the things that makes Kuala Selangor Nature Park such a great birding destination is the accommodation located inside the grounds. You can request to stay in the huts, chalets, and hostel when visiting Kuala Selangor Nature Park to be close to the wildlife.
2. Tanjung Tuan Forest Reserve & Wildlife Sanctuary
The Tanjung Tuan Forest Reserve & Wildlife Sanctuary is a favourite migratory destination for birds of prey. The sanctuary is at its best from September to November and March to May. It is there that you can see some amazing birds such as Black Bazas, Ospreys, and Chinese Goshawks. These birds fly into the Tanjung Tuan Forest Reserve & Wildlife Sanctuary during the winter in their northern homes.
Tanjang Tuan, also known as Cape Rachado in Portuguese, is a coastal forest and the only one located in Melaka. The forest reserve was founded in 1921 and protects the wildlife living in the park. Not only is the Tanjung Tuan Forest Reserve & Wildlife Sanctuary home to a large number of bird species and migratory birds, but it is also home to 177 plant species.
One of the most popular reasons to visit the Tanjung Tuan Forest Reserve & Wildlife Sanctuary is the Malaysian Nature Society (MNS). The group sets up a raptor birdwatch each year. The MNS enables you to see some of the park's great birds of prey.
The park's trails are perfect for hiking and exploring Malaysia's flora and fauna. The pathways also allow you to spot some of the sanctuary's large raptor birds.
3. Langkawi Island
Langkawi Island isn't a bird sanctuary but it provides you with the chance to see some of Malaysia's best endemic birds. Langkawi Island is also a destination for migratory birds thanks to its forests and plentiful food for those winged wonders staying over for the winter. The island's rainforests are popular with the migrating birds that arrive on Langkawi Island.
The island is home to several more specific birding spots. Gunung Machinchang Forest Reserve, Pantai Chenang, and Klim Karst Area are all popular birding sites for locals and travellers visiting Langkawi Island. The Great Hornbill is one of the birds you may see while traversing the island's great birding locations. Mountain Hawk Eagles are also possible to view while exploring the island. Around one-third of the birds found on Langkawi Island arrive from Egypt and China during their migratory journeys.
Langkawi Island is a beautiful destination due to its beaches and forests. Migrating birds are not the only ones to vacation on the island as travellers enjoy the cities and beaches. Eco-tourism has become a popular attraction.
4. Fraser's Hill (Bukit Fraser)
The Titiwangsa Mountains provide a large number of birds to view. Fraser's Hill was a hot spot for tin mining in the past and is now one of the top birding locations in Malaysia. Some of the birds that can be spotted are the Silver-eared Mesias, Malaysian Eared Nightjars, and Indian Cuckoos.
The number of bird species available to view and record is immense. There are more than 740 bird species that have been recorded by birders in the Fraser's Hill area. One of the reasons so many birds head to the Fraser's Hill area is it is located above the lower plains. Due to the altitude, Fraser's Hill is much cooler than the plains below.
Lower temperatures mean a large number of birds seek comfort. The cooler weather is also good for birdwatchers seeking hard to locate wildlife. Fraser's Hill can see a wave of birds fly into the trees and bushes at once. A variety of species can be seen all at once when birding on the hill. The best times to explore Fraser's Hill and see bird species is spring and autumn.
Malaysia is an ideal Asian birdwatching location. It is a crossroads for birds migrating from Egypt and China as well as species specific to Malaysia. Due to the variety of endemic and migratory birds, Malaysia shouldn't be missed by birdwatchers.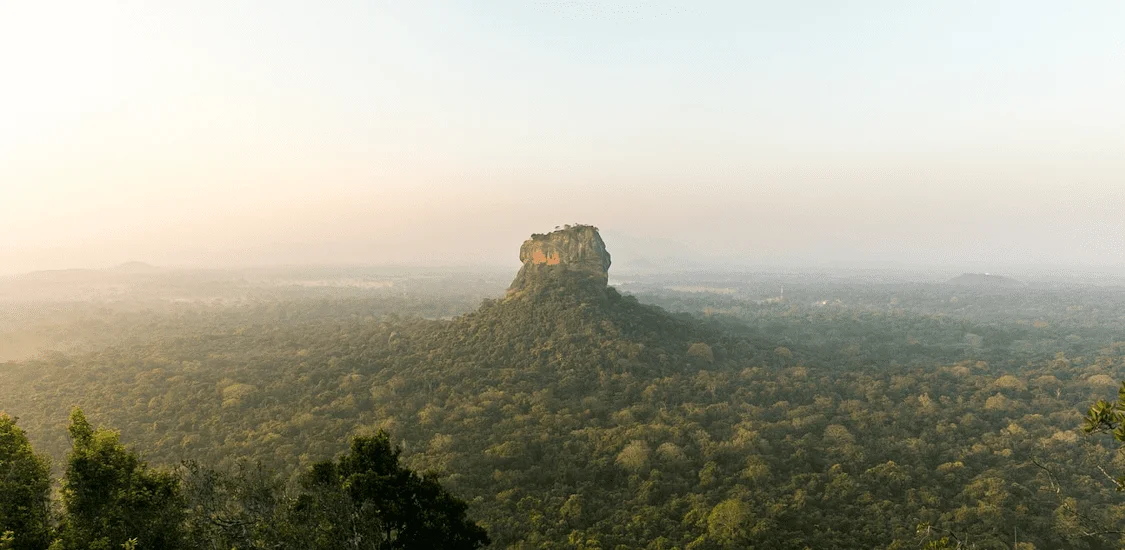 A large island off the southern coast of India, Sri Lanka offers many different locations
Read More »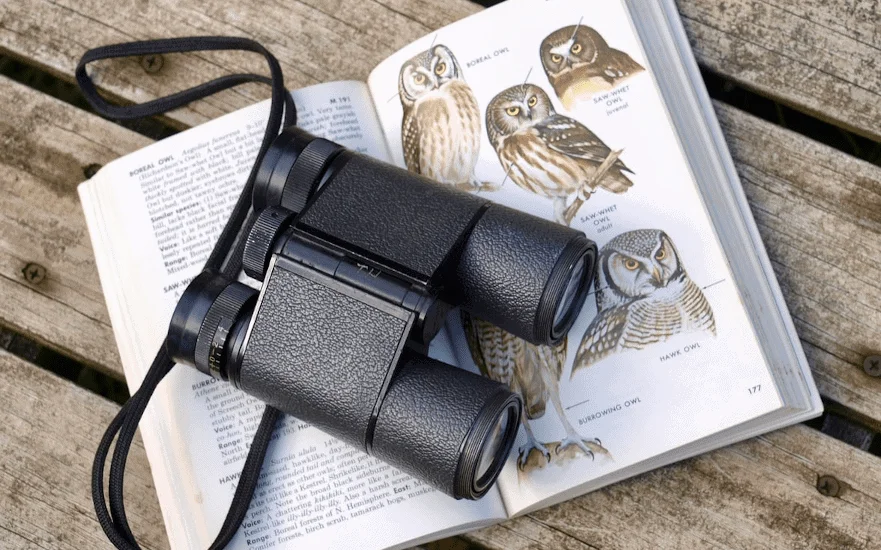 Article Summary: Best Budget Binoculars: Nikon 8250 Aculon 16×50 Best Mid-tier Binoculars: Nikon Monarch 5
Read More »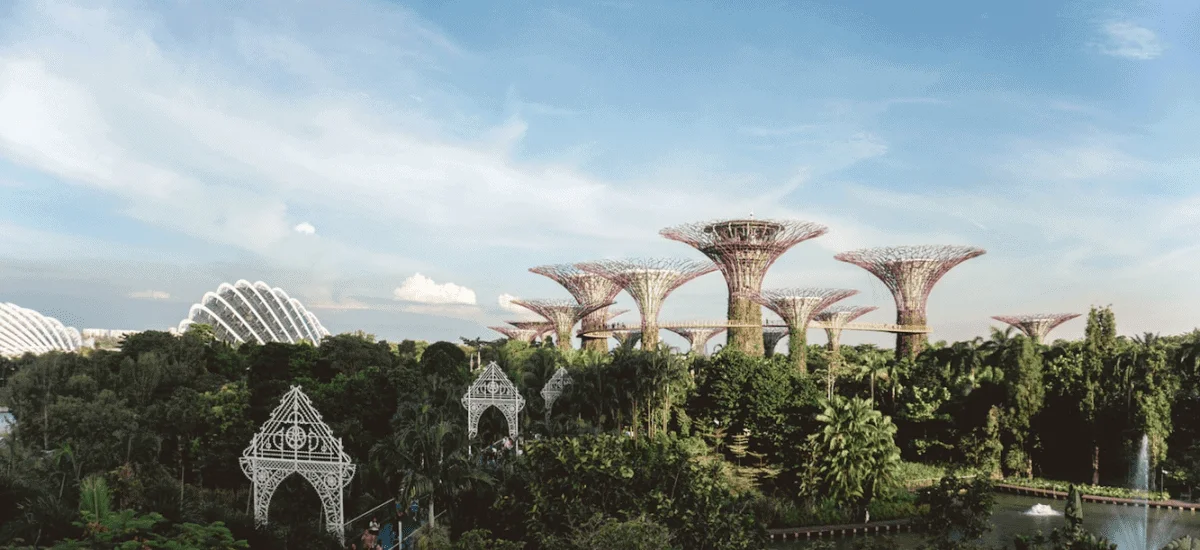 Birdwatching is a popular pastime in Singapore thanks to the abundant greenspaces and varieties of
Read More »
We are avid bird-watchers who recently retired, allowing us more time to travel the world. Fortunately, we have managed to visit numerous countries around Europe, Asia, and America. Watching and photographing birds has been a passion for many years and we are making the most of the extra time on our hands!