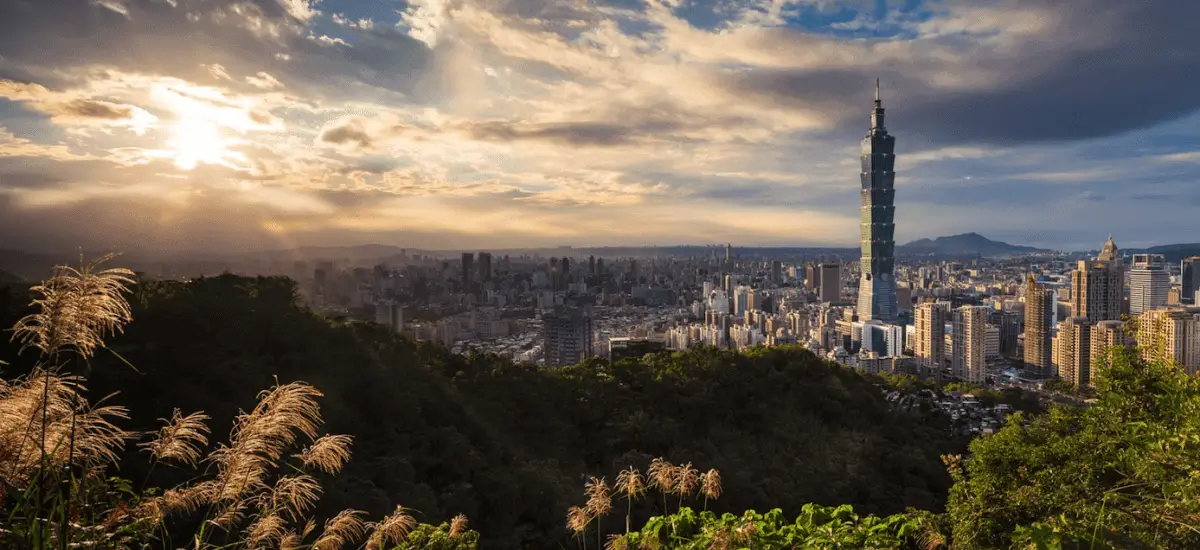 Taiwan is located in the South China Sea and lies just off the coast of mainland China. The island nation is a densely populated country with many of its residents living in large cities. The country's capital, Taipei, is a city with people living on top of one another and high-rise buildings kiss the sky. Despite the cities and urban landscape in Taiwan, it possesses some of Asia's most beautiful natural scenery.
The Asian nation's forests and mountains welcome migratory birds from all over the continent along with a variety of species unique to Taiwan itself. Taiwanese birdwatching has long been a popular past time for older men. However, more women and younger generations are finding the pastime for its fun and relaxing nature.
These locals are joining tourists who descend on Taiwan to partake in some of the best birdwatching in eastern Asia. With more guides and individuals understanding the diverse bird species of Taiwan, the country is becoming an even more popular birding nation. 
What is the best bird watching location in Taiwan? 
1. Taipei Botanical Garden
Travellers and locals unable to get out of the capital and into the countryside need not fear when it comes to birding. Taipei Botanical Garden is an ideal location to spot some of the endemic and migratory birds that make Taiwan a temporary or permanent home.
Taipei Botanical Garden is said to be the easiest place to spot a Malayan Night Heron. These herons can be incredibly difficult to spot, yet the Taipei Botanical Garden attracts them to its trees, ponds, and shrubbery.
You will find a vast natural landscape area in the city of Taipei when visiting the Botanical Garden. It covers 15 hectares of land with over 1,500 species of plants located in the Botanical Garden. The plant life and nine ponds attract a variety of birds. This makes the Botanical Gardens an ideal place to birdwatch in Taipei.
Along with the Malayan Night Heron, other birds that have been/can be spotted at the Botanical Garden include white breasted waterhens, common moorhens, and Himalayan black bulbuls. If you cannot get away from the city or have multiple days to spend birding, the Taipei Botanical Garden shouldn't be missed.
2. Da'an Forest Park
Daan Forest Park is situated in Taipei and has been called a "first-rate urban" birdwatching location. The park is well-maintained with cut grass and trimmed trees throughout. The manicured grounds make spotting birds easy. In addition, Daan Forest Park's location in the city makes it possible to enjoy a vacation to Taipei and not worry about booking transport to other areas of the island.
Birdwatchers have noted the presence of light-vented bulbuls, grey treepies, and Taiwan barbets in the past. You should be able to see one, if not all three, on a visit to the park.
One of the best aspects of Daan Forest Park is its centrally located lake that attracts birds. You will find water birds endemic to Taiwan in and around the lake along with migratory species. The fruit trees around the lake make a great place to spot birds as they eat bugs, seeds, and berries.
In total, Daan Forest Park is 26 hectares of land in Taipei. When the park was built in 1994, the Taipei government saw it as the city's version of New York City's Central Park. The park is Taipei's main greenspace, outdoor activity area, and a must-visit for birders looking to spot some of Taiwan's unique birds.
3. Huajiang Wild Duck Nature Park
Huajiang Wild Duck Nature Park is located near Huajiang Bridge and is an assortment of wetlands that attract birds to the waters. The park is actually a former riverbank that has been redesigned to bring people out to explore and enjoy nature.
It isn't difficult to spot the best birdwatching areas as you are likely to see locals sitting in camping chairs with large cameras. Huajiang Wild Duck Nature Park is a prime sight for migratory birds from September to April. During these months you will be able to spot a variety of water birds nesting around the park.
One of the reasons that Huajiang Wild Duck Nature Park is a great birding location is due to the optimal areas to watch birds from. The park's wetland ecosystem is vast and sits away from the embankment in which birders congregate. This gives bird species the chance to assemble without being bothered by birders snapping photographs.
As the name suggests, Huajiang Wild Duck Nature Park is an ideal locale for duck and goose spotting. There are also other facilities in the park allowing you to explore it for a full day.
4. Guandu Nature Park
Guandu Nature Park is situated on the northwest side of Taipei. The park is bigger than most other birding locations and sites around the capital. The park is 57 hectares and lies a short distance from the Danshui River.
Guandu Nature Park offers the chance to see a variety of species that you may not find at the other top-rated birdwatching locations in the city. The nature park provides visitors with hides for optimal birdwatching while there are also well-travelled paths inside the park to wander. You can use the paths as a way to view the park's birds up close.
Birdwatchers can find a variety of species in the park both endemic and migratory. Three species you may see during a trip through the Guandu Nature Park are the Common Kingfisher, Painted-Snipe, and Common Magpie. Over 230 bird species in all call the park home.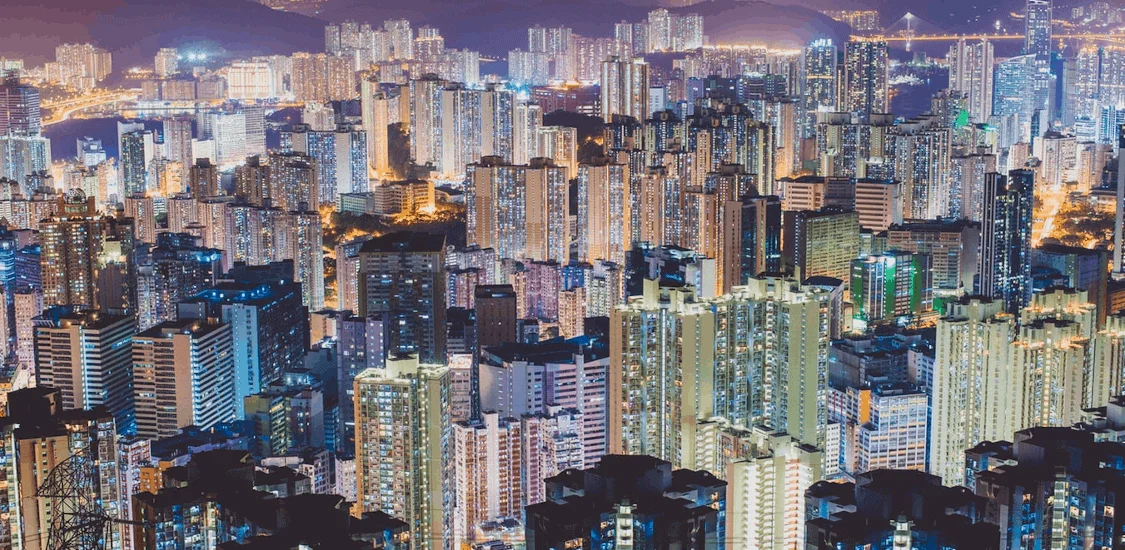 Hong Kong's greenspaces offer locals and travellers the chance to escape the hustle and bustle
Read More »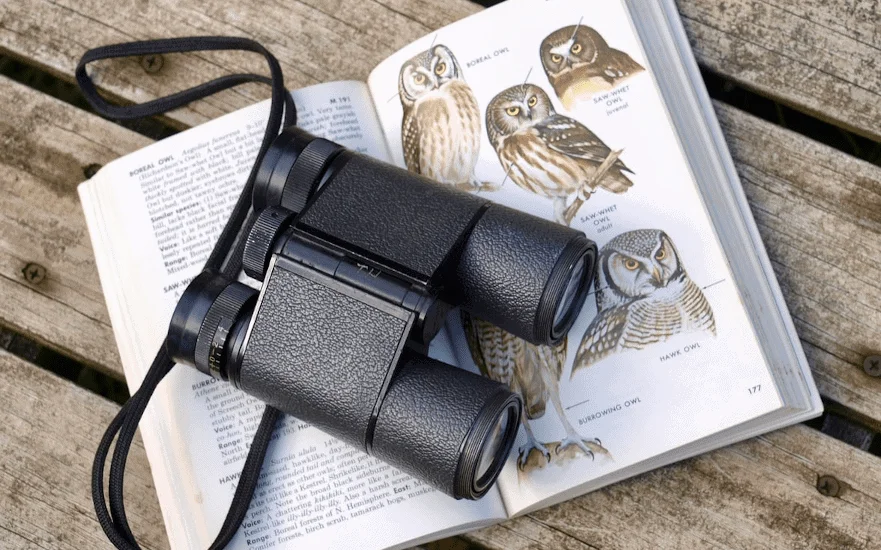 Article Summary: Best Budget Binoculars: Nikon 8250 Aculon 16×50 Best Mid-tier Binoculars: Nikon Monarch 5
Read More »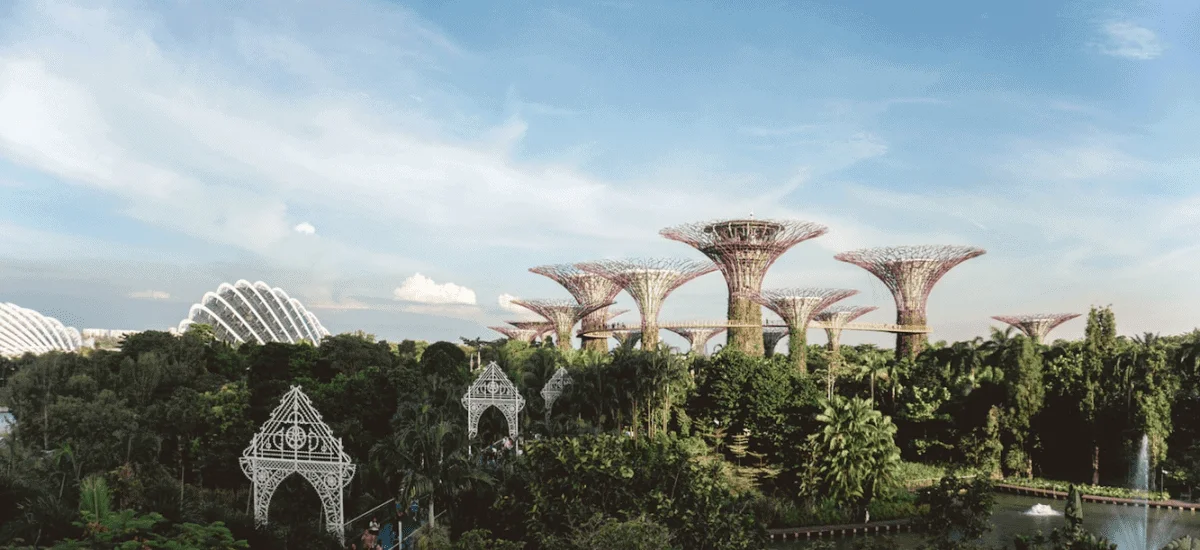 Birdwatching is a popular pastime in Singapore thanks to the abundant greenspaces and varieties of
Read More »
We are avid bird-watchers who recently retired, allowing us more time to travel the world. Fortunately, we have managed to visit numerous countries around Europe, Asia, and America. Watching and photographing birds has been a passion for many years and we are making the most of the extra time on our hands!