Portugal is an exquisite country for bird watching, with over 93 bird reserves to show off its 360 different species of birds. It's located in the south-west of Europe and shares a border with Spain. From mountains to beaches, from valleys to dense forest, Portugal offers diverse habitats that has cultivated a rich-eco system. Follow this article to find out the best bird watching locations in Portugal.
What is the best bird watching location in Germany?
1. The Wadden Sea National Parks
The Wadden Sea coast of Northern Germany boasts several national parks and protected areas. Here you will find the world's largest unbroken system of intertidal sands and mud flats. This coastal environment, with its waters, wetlands and islands, is a wonderful place to see a range of different seabirds and wetland bird species. Head to Nationalpark Schleswig-Holsteinisches Wattenmeer, or Hamburgisches Wattenmeer National Park to find some amazing coastal birdwatching sites.
The area is famous for its millions of migrating birds. Hundreds of thousands of waders, ducks and geese pass through here during migration and overwinter here. This is also an excellent location for gulls and terns. In spring and autumn, you can expect to see up to 80 distinct species during a birdwatching visit in certain locations along this coast.
2. Along the River Elbe's Biosphere Reserve
Inland from the Wadden Sea, along the River Elbe, birdwatchers will find plenty more opportunities to watch a wide range of birds. Like the coastal tidal flats and mud flats, the river Elbe landscape, with its waters, riverbank meadows and wide, glacial valley,  is also an important haven for a wide range of breeding and migratory birds, leading inland to remnants of riparian forest, pastures, swamps, inland dunes, streams and creeks, and many more habitats besides.
Birds such as whooper and Berwick swans, white fronted geese and bean geese come here from the far north, and other migratory birds such as cranes and pewits are also commonly seen. Many birds also breed here, as well as just passing through. For example, the Prignitz region, to the west, has Germany's largest breeding white stork population, and black storks are also sometimes spotted.
3. The Island of Rügen
The German Island of Rügen boasts not one but two of Germany's best protected areas for birdwatching. Here birdwatchers can enjoy the biodiversity of both Jasmund National Park, and the Southeast Rügen UNESCO Biosphere Reserve. Jasmund National Park is characterised by its beech forests and Baltic coastline. The island's biosphere reserve is a coastal reserve with forest, grassland, beaches and lagoons.
Both of these protected areas, and the island as a whole, are home to many fascinating bird species. In Jasmund National Park you can see, for example, white-tailed eagles, peregrine falcons, kingfishers and house martins. Other raptors like buzzards, kites and kestrels can also be spotted on the island. The wetlands and coastal waters are also a great place to spot, amongst other things – common cranes and migratory wildfowl in good numbers in September and October.
4. The Mecklenburg Lake District
The Mecklenburg region is known for its many lakes and is sometimes referred to as Germany's lake district. It is sometimes referred to as 'land of a thousand lakes'. It is the largest landlocked lake district in Europe. This watery landscape is a haven for many bird species, which nest here and pass through on their migrations.
Müritz National Park is one great birdwatching site within this broader region.The birds that you might find here include the white stork, the common crane, the osprey, the white-tailed eagle and the lesser spotted eagle (this is the extreme western edge of this bird's breeding range). Other birds for which this area is known include the great bittern, the reed warbler, greenshanks, redshanks, teals, garganey and little stint.
5. Bavaria Forest National Park
Bavaria Forest National Park is located on the German border with the Czech Republic. It is an area of densely forested mountainside where a number of rare predators are to be found. As well as bears, lynx and European wolves, keen birdwatchers will also be excited to hear that the region is also home to a wide variety of birds.
Amongst the many birds to be found here are rare species like the three-toed woodpecker, the white-backed woodpecker, and the pygmy owl, which is the smallest owl species in Europe. Many endemic birds and other wildlife thrive here in the truly wild forest.
6. The Black Forest
The Black Forest National Park is another forest habitat that allows birdwatchers to take a walk on the wild side. This famous forest covers an enormous region of southwest Germany. This untamed area was made a National Park in 2014. Here you will find dense forest and high mountain peaks. Filled with wildlife and picturesque villages, the Black Forest would top most lists of Germany's best natural wonder. 
This is a fantastic location for any family holiday as it offers so much diversity in sight seeing. The Ope-Air museum in Gutach is unique and the German Clock museum is a great taste of traditional German culture.
In this pristine forests you can see a range of birds, including European bee-eaters, dippers, wryneck, European serin, fieldfare, red kites, grey wagtail, and perhaps even nutcrackers, and rarities like the three-toed woodpecker and the capercaillie.
7. Schorfheide Chorin Biosphere Reserve
This UNESCO Biosphere Reserve is another of the best birdwatching sites in Germany. Half of the landscape here is covered with mixed woodland, and this is one of Central Europe's largest connected beech forest systems. There are also more than 240 lakes and thousands of smaller bodies of water, all of which are remnants of the glacial period. This is another of Germany's biodiversity hotspots, and a wonderful place to see a wide range of wildlife – including plenty of birds.
Rare and endangered birds that are amongst those found here include the black stork, the bittern, hen harriers, Montagu's harriers, hoopoo, eagle owls, peregrines, corncrake, bluethroats, wryneck, great grey shrike, nightjar and red-breasted flycatcher. Around 240 different bird species were counted in the area. 
Of course, these are just some of the many amazing birdwatching sites in Germany. But the examples given above should have made it clear just how many wonderful birds you can see in Germany, and the range of different, amazing habitats that you will find across the country.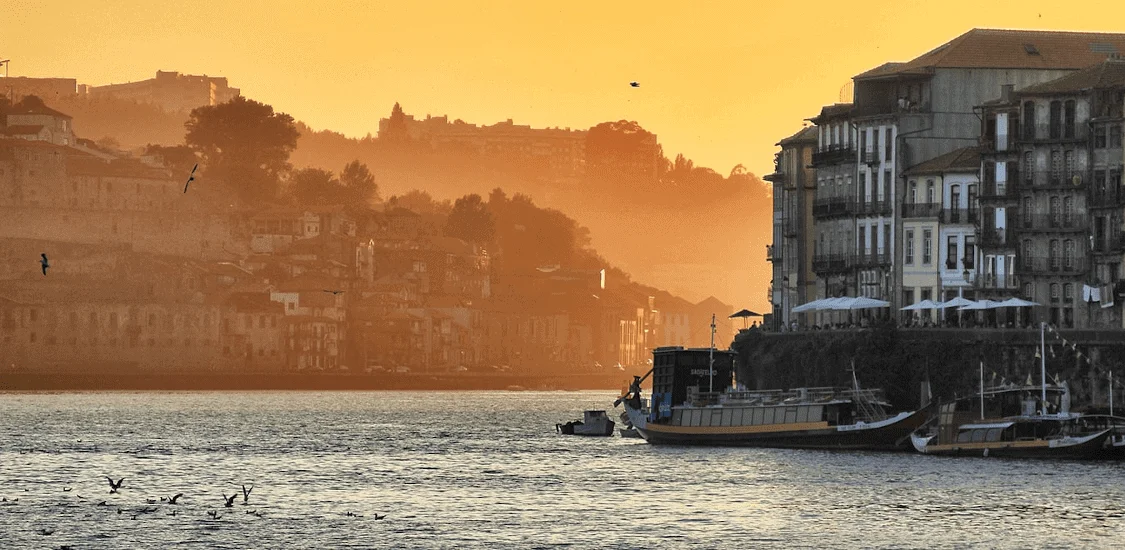 Portugal is an exquisite country for bird watching, with over 93 bird reserves to show
Read More »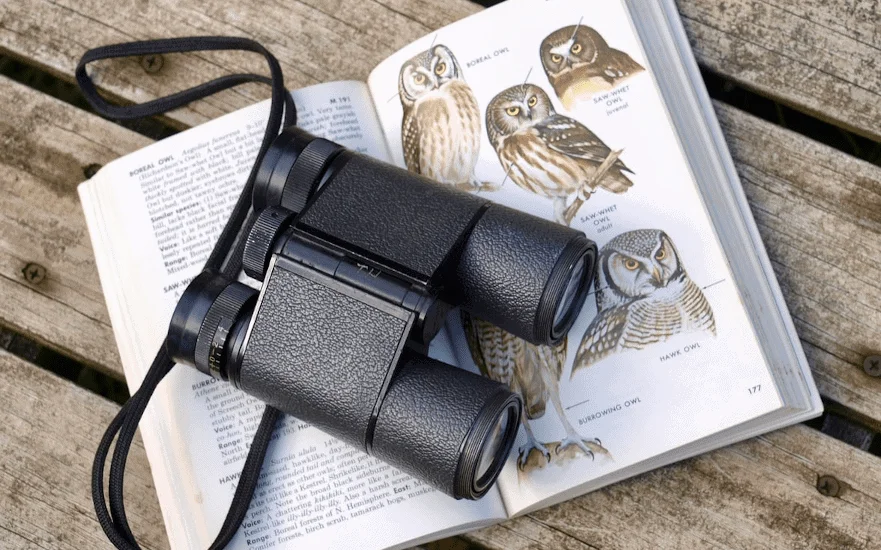 Article Summary: Best Budget Binoculars: Nikon 8250 Aculon 16×50 Best Mid-tier Binoculars: Nikon Monarch 5
Read More »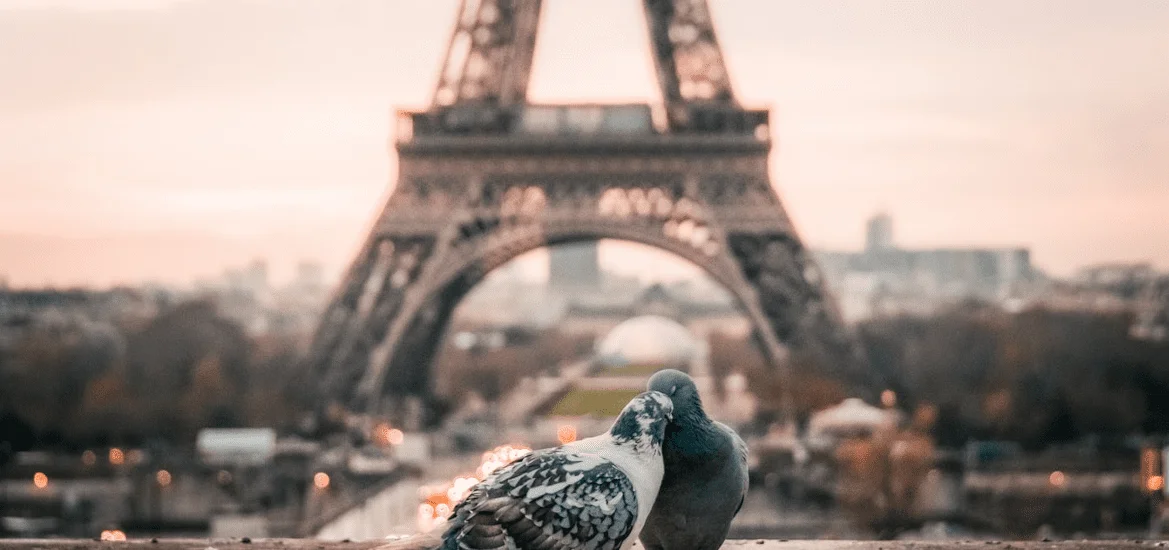 For those who love birdwatching, the beauty of the hobby is that you can enjoy
Read More »
We are avid bird-watchers who recently retired, allowing us more time to travel the world. Fortunately, we have managed to visit numerous countries around Europe, Asia, and America. Watching and photographing birds has been a passion for many years and we are making the most of the extra time on our hands!