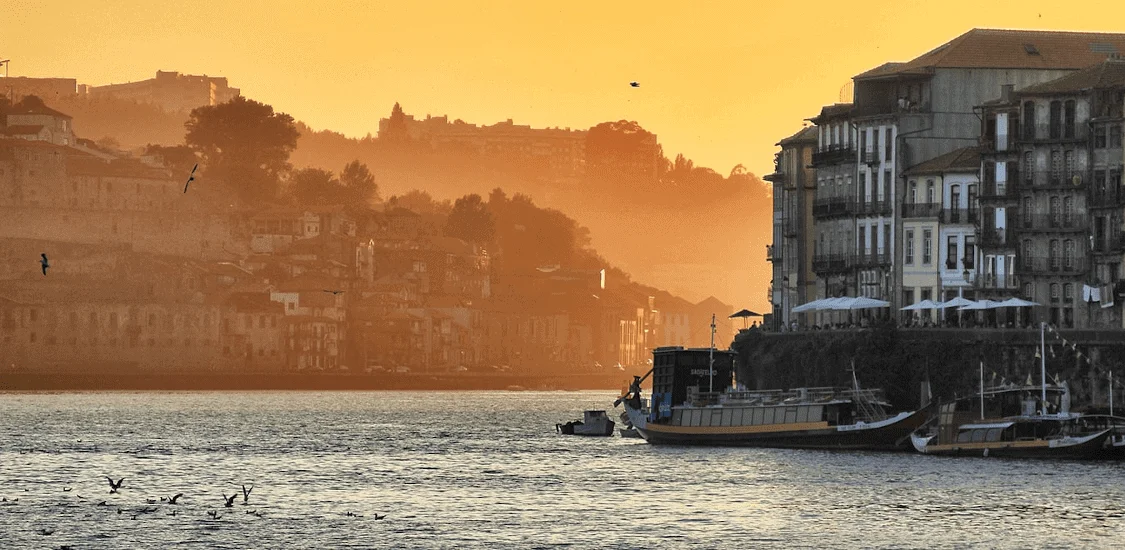 Portugal is an exquisite country for bird watching, with over 93 bird reserves to show off its 360 different species of birds. It's located in the south-west of Europe and shares a border with Spain. From mountains to beaches, from valleys to dense forest, Portugal offers diverse habitats that has cultivated a rich-eco system. Follow this article to find out the best bird watching locations in Portugal.
  1. Tagus Estuary
Located in the Mid-West of Portugal, this estuary is fantastically positioned. Only a mere 20min drive from the capital of Lisbon, this estuary is arguably the most important wetlands areas in all of Europe. Spread across 14,000 hectares, this protected estuary is a RAMSAR site of international importance as well as a Special Protection Zone (SPZ).
Home to 240 bird species this nature reserve was initially built to protect wintering birds but due to the diverse habitats that belong here, it has since become a haven for an incredible variety of non-wetland biotopes. In the North the habitats are mainly extensive mudflats and saltmarshes while dense woodland and eucalyptus plantations can be seen further inland.
Here are some of the birds that can be spotted here: 
Breeding birds: Little Bittern, Collared Pratincole and Red Crested Pochard
In the reedbeds: Great Reed Wabler, Stone-curlew and Calandra Lark
Birds of Prey: Black-winged Kite, Booted Eagle and the Short-toed Eagle
Considering the variety of birds and its convenient location close to Lisbon, the Tagus Estuary takes our number 1 spot for the best bird watching location in Portugal.
2. Peneda-Geres National Park
The North of Portugal is filled with rolling hills, valleys and the terraced slopes of the famous Port vineyards. It is also home to the largest protected areas in Portugal, such as the Peneda-Geres National Park.
Created in 1971, this expansive park covers a staggering 72,290 hectares. Located only a 100km from Porto this is in our opinion one of the best bird watching locations in Portugal. This area is filled with other activities as well, with many sight seeing spots scattered across its vast area. Some of our favorites are the Portela do Homen Waterfall, the old village of Castro Laboreiro and stunning town of Termas do Geres.   
However, do not get too distracted by other activities as there is so much exploring to do. It is the only national park in Portugal to cover both mountainous and upland areas. The majority of the habitats are forested hillsides and deep valleys, however there are lakes, reservoirs and high peaks of Mt Nerosa to visit also. This cocktail of habitats is home to a large number of bird species.
Some of the most notable bird of prey species that can be seen here are the European Honey Buzzard, Golden Eagle and the Peregrine Falcon. Birds such as the Common Quail and Eurasian Hoope breed here while mountain species such as the Rock Bunting and Red-billed Clough roam the 1545m high peak of Mt Nerosa.
There so much birds to see in Peneda-Geres National Park and there are also mediaeval castles, roman remains and prehistoric sites. This is a fantastic location for any holiday.
3. Castro Marim Nature Reserve
This wonderful nature reserve located in Portugal's most popular tourist region – The Algarve. Located in the East of the Algarve, Castro Marim Nature Reserve is a RAMSAR recognized site of international important due to it's 200 different species of birds. Its habitat is a botanically-rich estuarine wetland and is home to numerous aquatic species as well.
Originally created by large tides on the alluvial plain, Castro Marim Nature Reserve has vast mudflats, canals and marshes that are surrounded by lush vegetation and farmland.
Every year huge number of passerine birds migrate from Europe. They tend to fly at night and stop for rest in the day. Castro Marim is a popular pit-stop for so many birds.
It is home to an amazing variety of birds that are illustrated below. The follow birds are:

 Eurasian Spoonbill (1), Greater Flamingo (2), Little Bustard (3), Audouin's Gull (4), Great Spotted Cuckoo (5), 
Caspian Tern (6),  Red-crested Pochard (7), Collared Pratincole (8), Lesser Short-toed Lark (9), Willow Sparrow (10)
( https://www.walkalgarve.com/birdwatching-algarve/castro-marim-nature-reserve-venta-moinhos-trail-birds-nature )
In addition you can catch the elusive and rare Slender-billed Gull in the autumn and winter here.
4. RIA FORMOSA NATURAL RESERVE
Another incredible location situated in the region of Algarve is the Ria Formosa Natural Reserve. Ria Formosa is situated on the south coast of the Algarve and offers stunning views, great weather and amazing bird watching. This incredible nature reserve was recently selected to be one of the 7 wonders of Porutgal!
An unique coastal lagoon is the highlight as it changes constantly due to tides, winds and currents. However, it is also home to plenty of other types of habitats. These include dunes, fresh water lagoons, dense woodland and saltpans. The park is spread across 18,000 hectares and was classified as a national park in 1987.  
In addition to its stunning landscape, there is a staggering variety of birds that call this reserve their home. Considered to be and 'Important Bird and Bio-diversity area', many will argue that this is the best location in Portugal for bird watching. An incredible 20,000 birds will stop over during the winter period on their migration between Europe and Africa.
One of the stars of the show is the Purple Swamphen that is incredibly rare and is the symbol of this natural park. Some other birds to look out for are the Greater Flamingos, Eurasian Wigeon and Black-winged Stilt.
5. CASTRO VERDE
The Alentejo region is famous for its vast golden wheat fields and unspoiled beaches on the West Coast. Castro Verde is a special protected zone for birds and offers a fantastic treat for any avid bird watchers.
Visit the Vale Gonçalinho Environmental Education Centre for information about the best hikes and bird watching locations during the seasons that you visit.
The habitats around Castro Verde are diverse and rich. Rich streams are scattered around the landscape that attract many aquatic birds such as the Gadwall. Listen carefully for the memorable and distinct laughter of the Collared Pratincole.
The symbol of Castro Verde is the Great Bustard. This is the largest flying bird in Europe and can weigh up to a staggering 16kg. About 1,500 of these enormous birds live in Portugal and 1,350 of them have decided to make Castro Verde their home. Try your best to catch a glimpse of them during the spring time as the males participate in a nuptial parade that results in them showing off their colorful wings.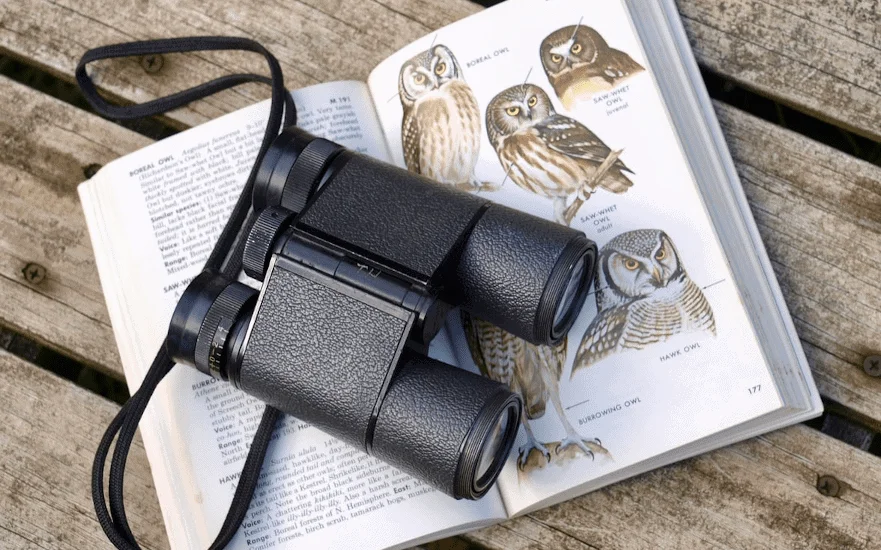 Article Summary: Best Budget Binoculars: Nikon 8250 Aculon 16×50 Best Mid-tier Binoculars: Nikon Monarch 5
Read More »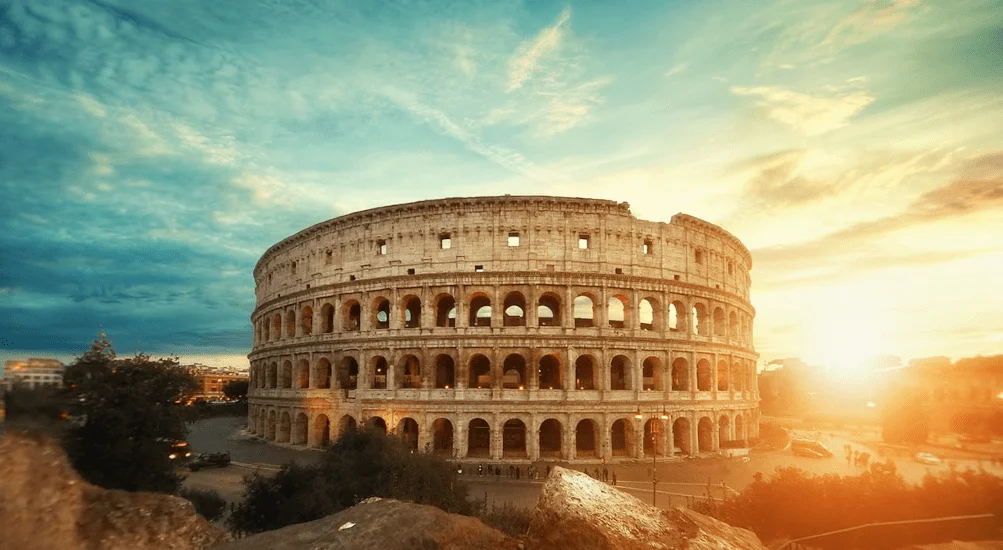 Europe is the home to many different species of birds which makes it an ideal
Read More »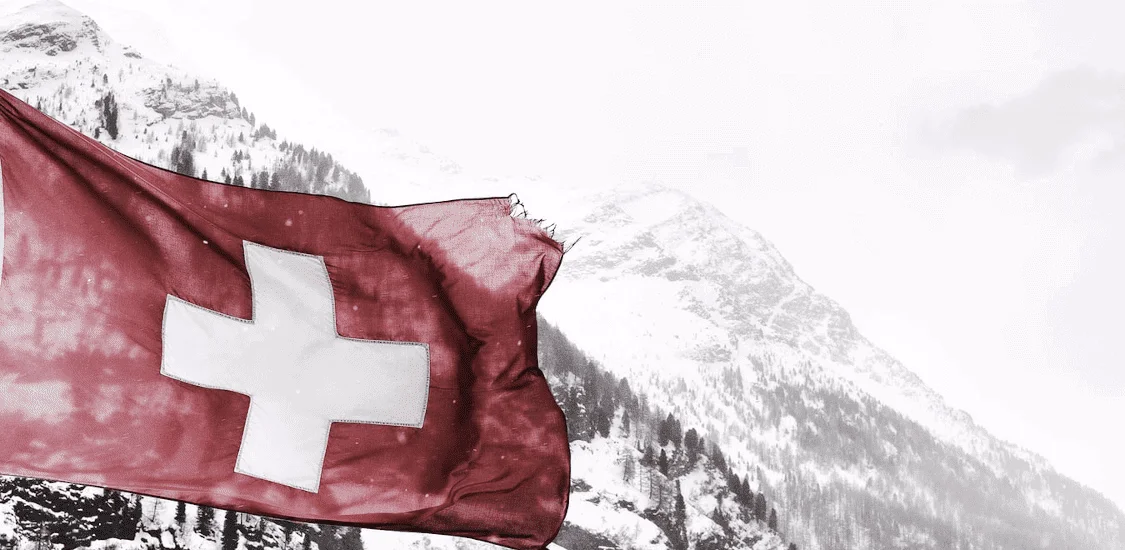 When you think of Switzerland you may conjure up images of cheese, chocolate, soaring mountain
Read More »
We are avid bird-watchers who recently retired, allowing us more time to travel the world. Fortunately, we have managed to visit numerous countries around Europe, Asia, and America. Watching and photographing birds has been a passion for many years and we are making the most of the extra time on our hands!